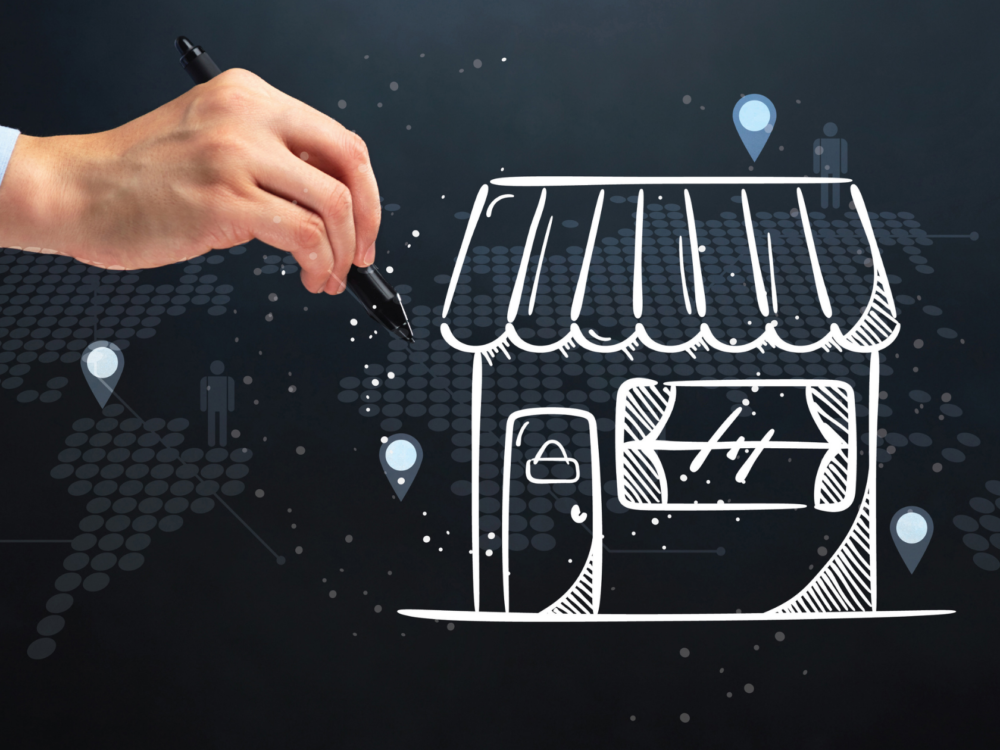 The WooCommerce Store Locator extension is back, and we have some changes you will love! After many requests, we have finally made it possible to create your own store finder…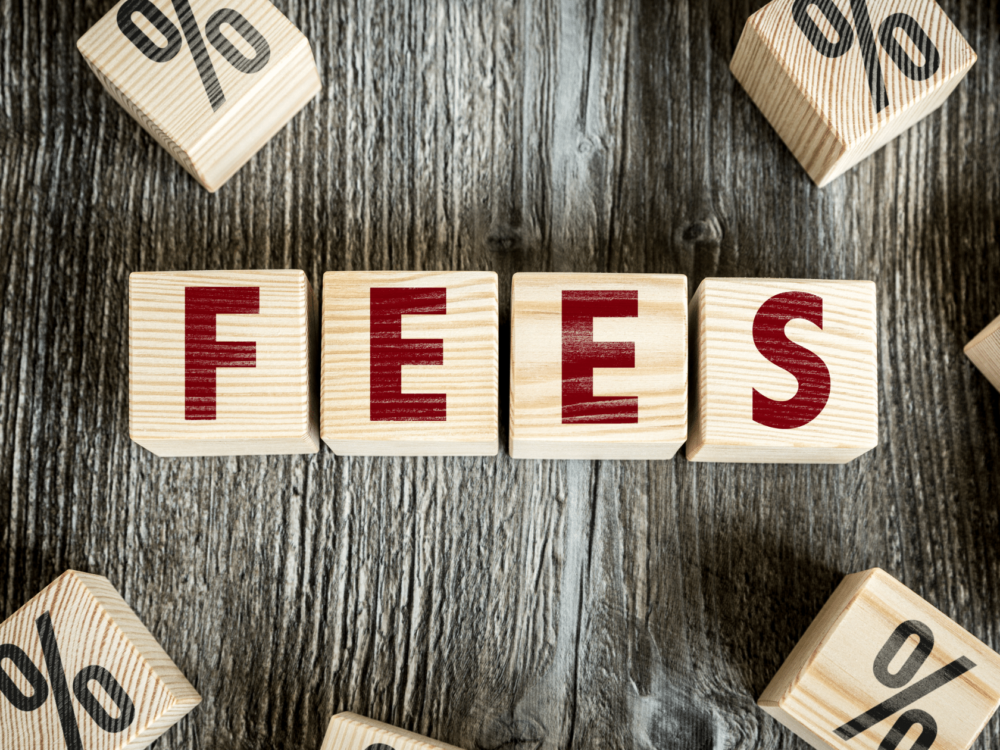 WooCommerce recently launched multi-currency and added 4 new countries to their payment solution WooCommerce Payments. Reaching a global audience has never seemed so achievable. All it takes is a simple…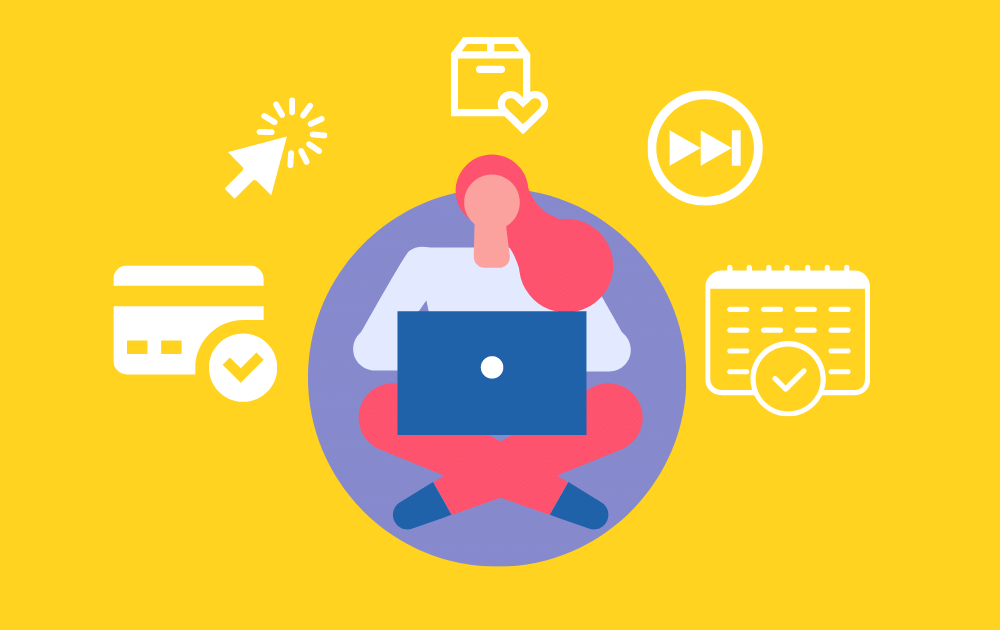 Selling subscriptions in your WooCommerce shop? Give your subscribers more account management features. We compare two powerful plugins to get the job done and keep your customers happy.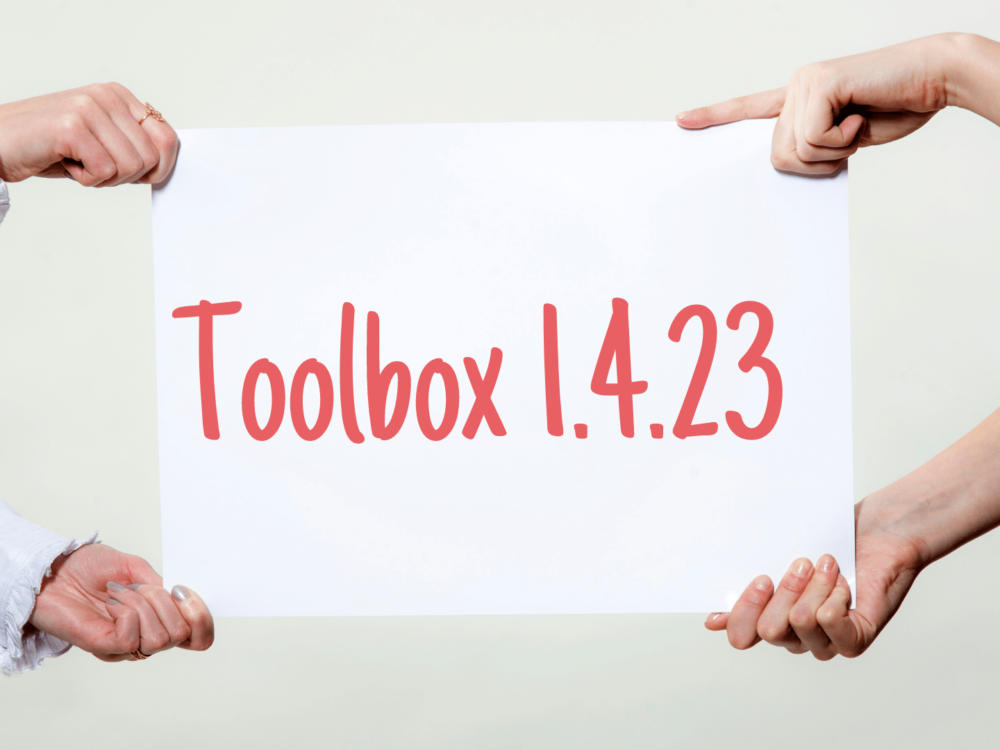 Toolbox for WooCommerce Subscriptions is an amazing plugin that adds necessary features to any e-commerce store selling subscriptions. We have great news for you…Toolbox just got even better! Our recent…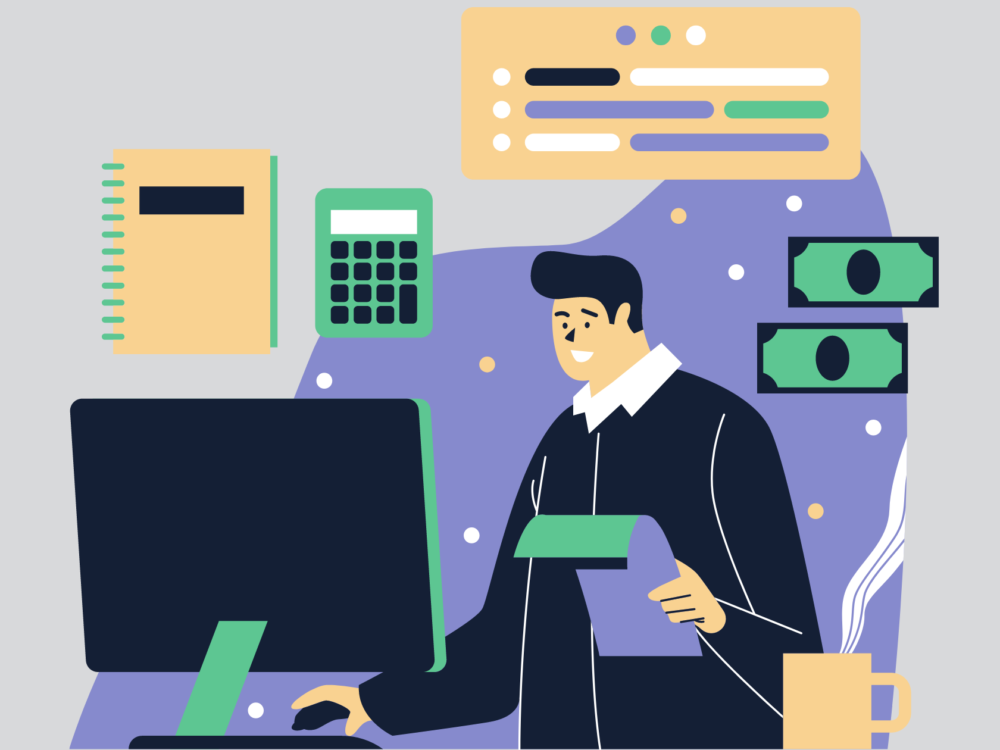 By default, your WooCommerce checkout page template will be based on your site's theme. The checkout page has a significant impact on visitors actually clicking the button to complete their…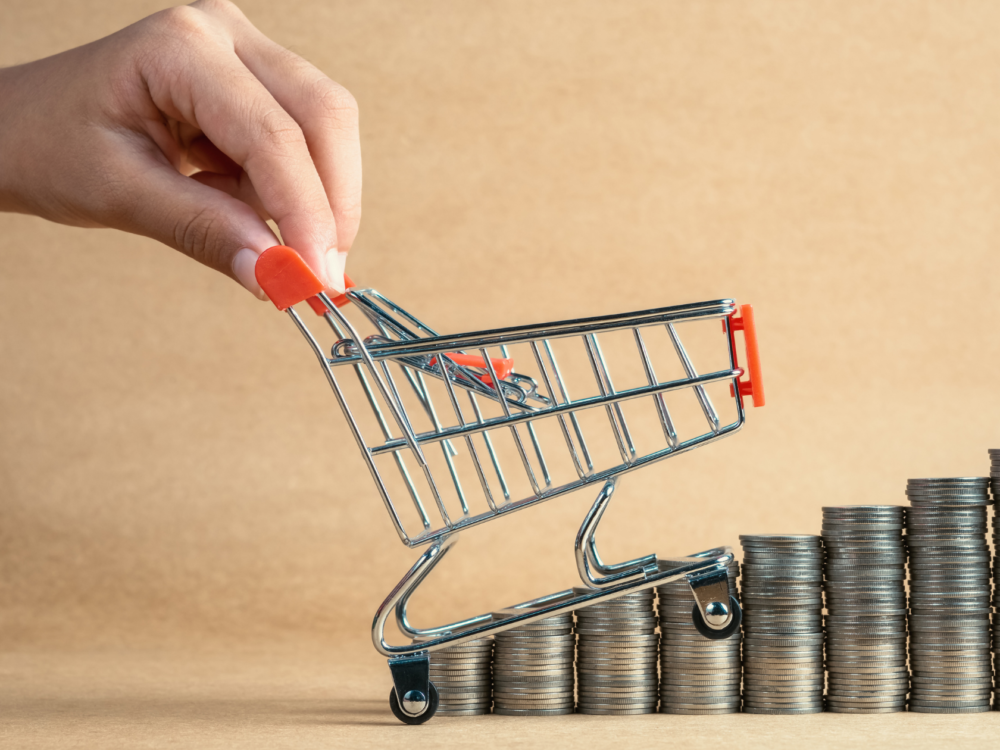 Promoting products on your website is an essential key to staying in business. Obviously, you want consumers to know what you sell, who you are, and when you're offering amazing…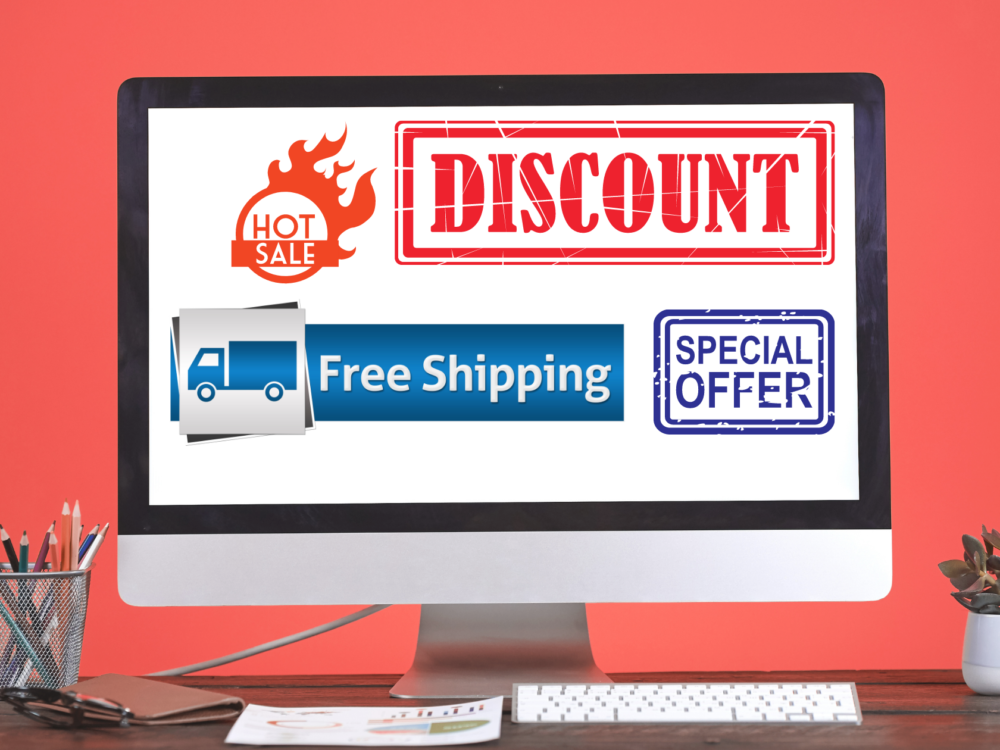 With WooCommerce Customizer you can display sitewide store notices in your WooCommerce store. While it's a great tool and definitely a functional way to notify your customers of sales and…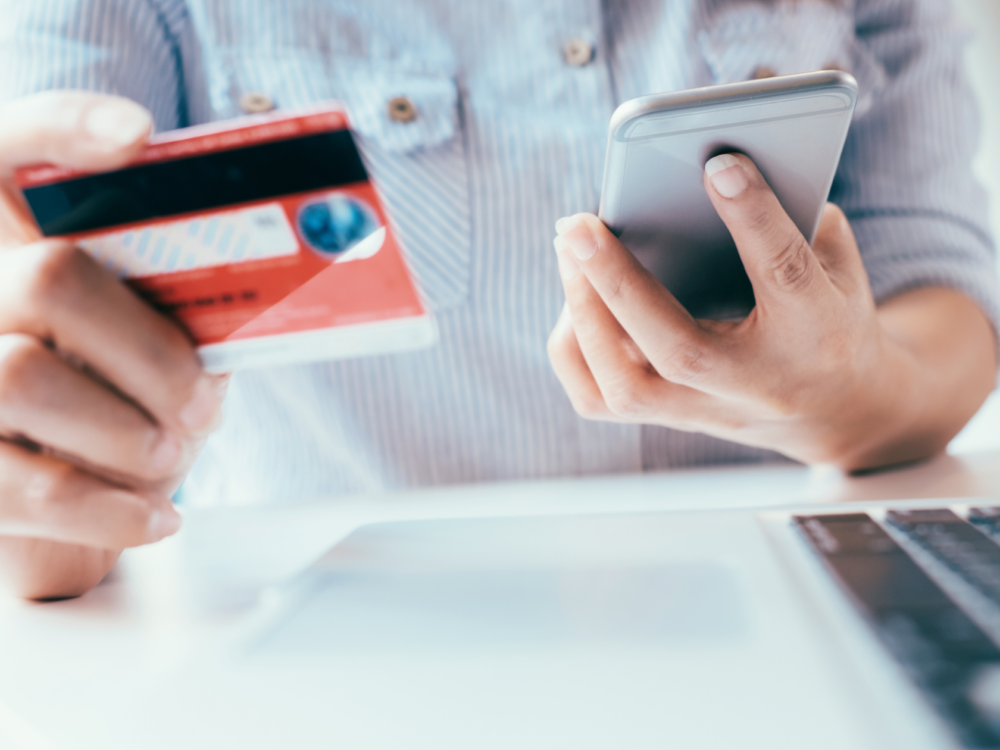 It's no secret over 1.8 billion people shop online. If you're an eCommerce business you're probably trying to herd a few of those people in your direction, waving your virtual…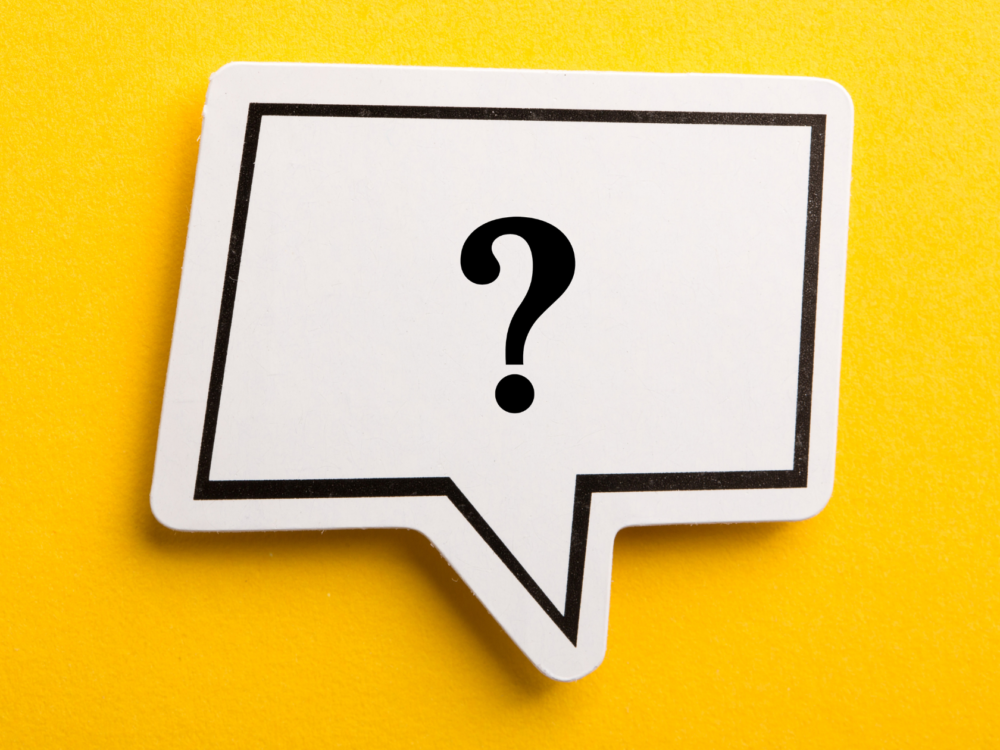 In this week's blog, we tackle 5 of the most common questions you ask us about the WooCommerce Subscriptions Schedule Plugin. 1. If I want a subscription to bill on…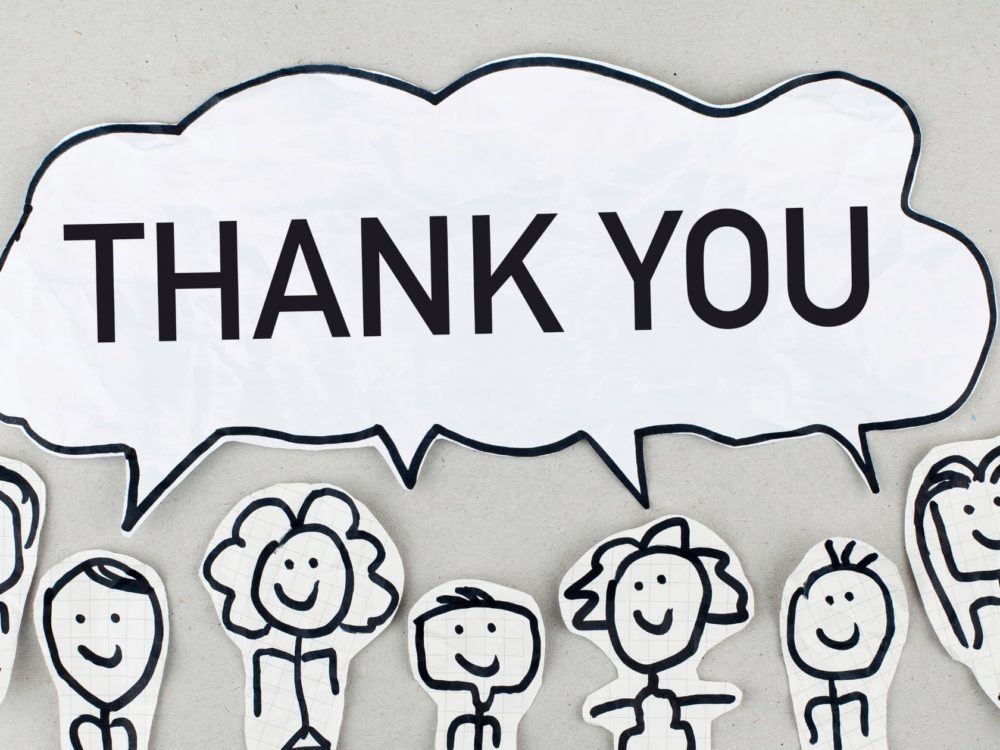 Studies show thank you pages can increase your conversion rates by 23%. In this article we give you 10 ideas for creating an amazing and effective WooCommerce thank you page.