The Team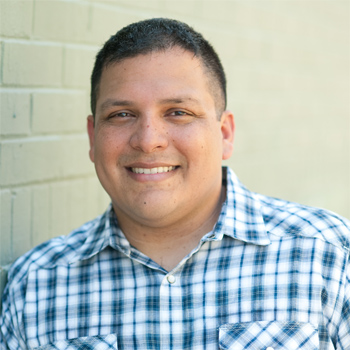 Daniel Espinoza
Owner / Developer
Daniel has been building ecommerce plugins and sites since 2007. He built the first commercial plugin for WooCommerce in 2011 and has built dozens of plugins since then.
Daniel also worked for WooThemes where he was a WooCommerce developer and support Ninja. He lives in San Antonio, Texas with his wife and three kids.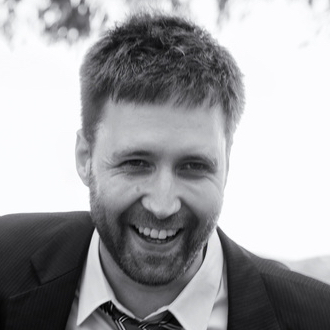 Gabor Javorszky
Featured Developer
Gabor has been working with WordPress and WooCommerce for the past 5 years, part of that as a developer for one of the commercial plugin companies. He loves hunting down bottlenecks and making things usable and easy to accomplish for clients. He's restless and can be anywhere on the globe at any given time.