The Team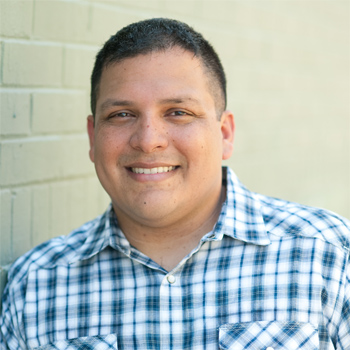 Daniel Espinoza
Owner / Developer
Daniel has been building ecommerce plugins and sites since 2007. He built the first commercial plugin for WooCommerce in 2011 and has built dozens of plugins since then.
Daniel also worked for WooThemes where he was a WooCommerce developer and support Ninja. He lives in San Antonio, Texas with his wife and three kids.
Jeroen Sormani
Featured Developer
Jeroen is an experienced web developer and talented WordPress developer. He has built several commercial products and enjoys serving customers. He lives in Alphen aan den Rijn, The Netherlands.