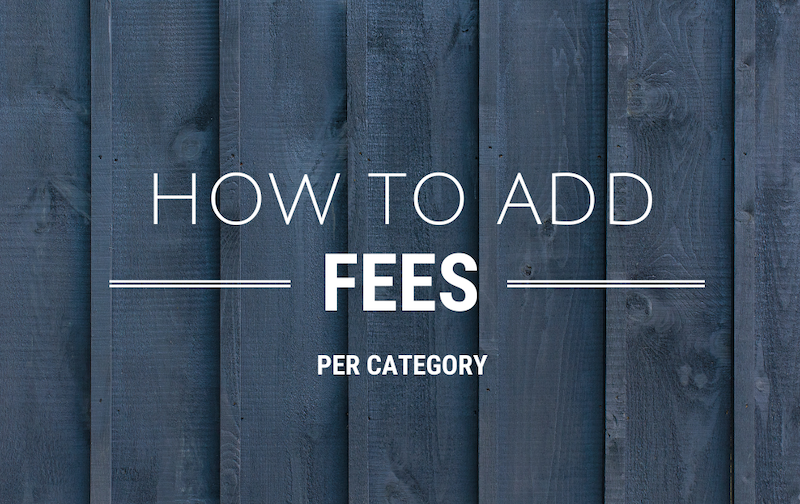 There are times when some categories of products need to have an additional fee added to them. In this tutorial we will explain how a store manager can to do…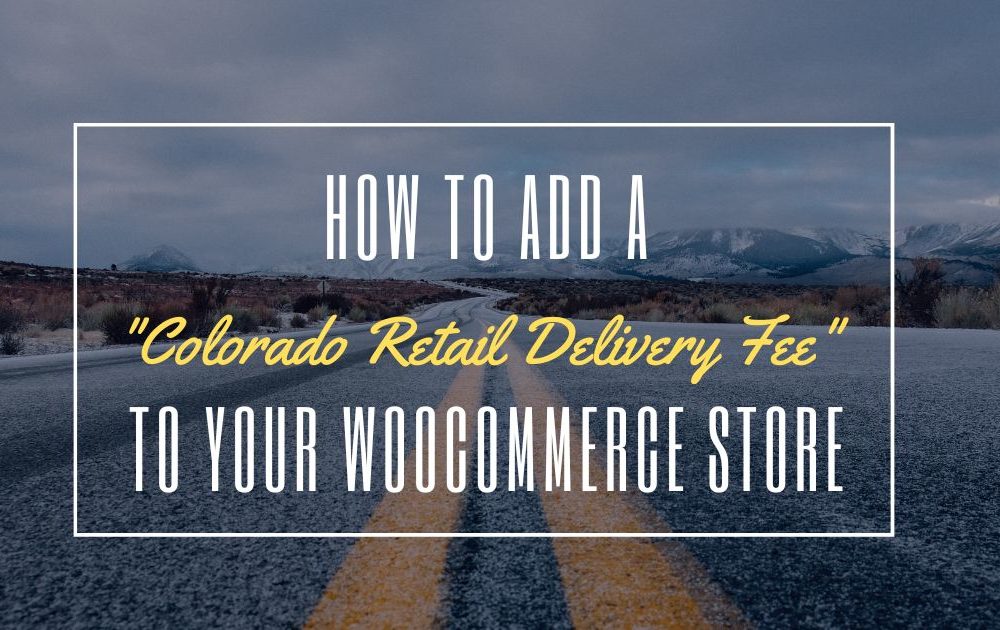 Recently the state of Colorado passed a law that imposes a fee on all deliveries made to the state. This tax impacts all ecommerce businesses that deliver physical goods to…
Today we released version 1.4.25 of Toolbox for WooCommerce Subscriptions. This release has includes these updates: Changelog for this version: Fix "allow change variation" setting that was always turned on….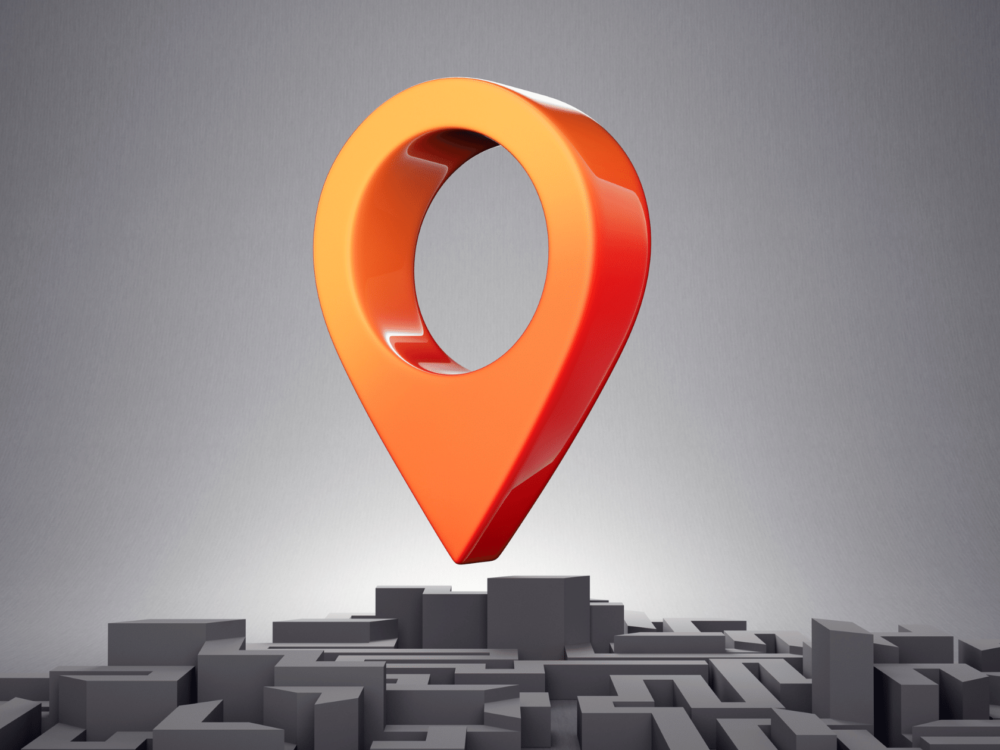 A store locator is an important part of any eCommerce site. It's a way for customers to find your physical location, and it helps them feel more secure in their…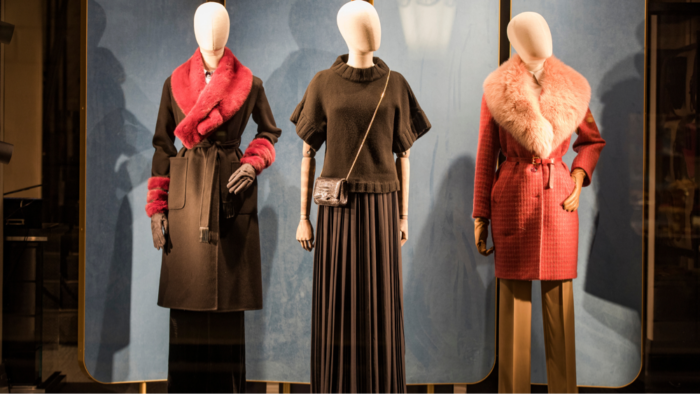 Featured products are a great way to promote individual items and subscriptions in your online shop. Whether you are trying to increase product visibility or move inventory, using WooCommerce featured…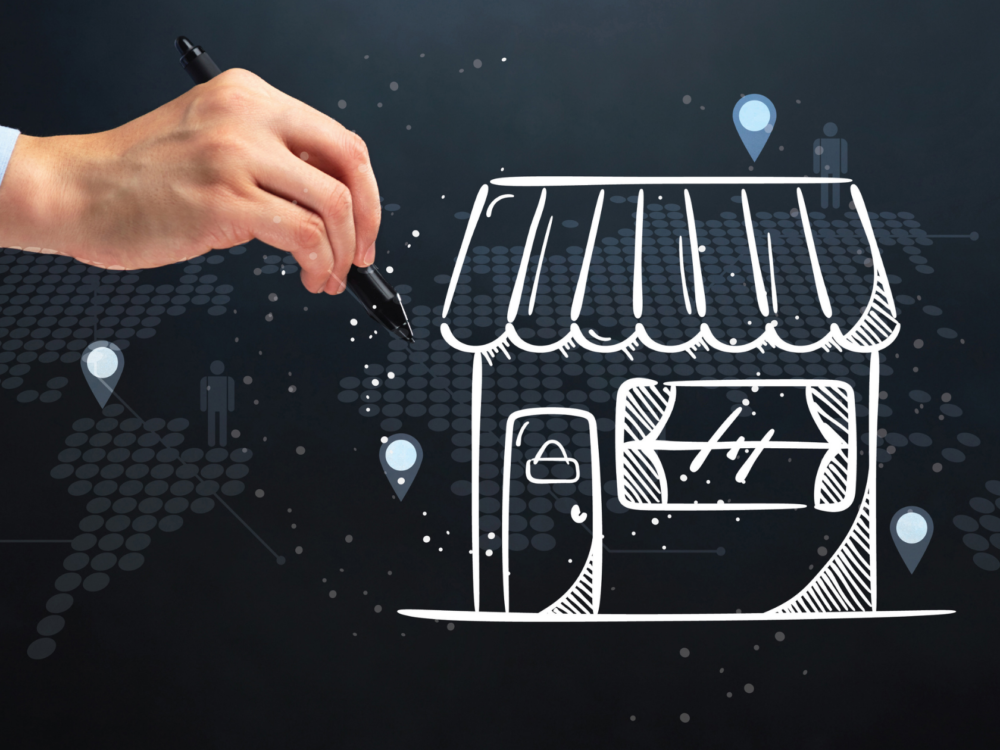 The WooCommerce Store Locator extension is back, and we have some changes you will love! After many requests, we have finally made it possible to create your own store finder…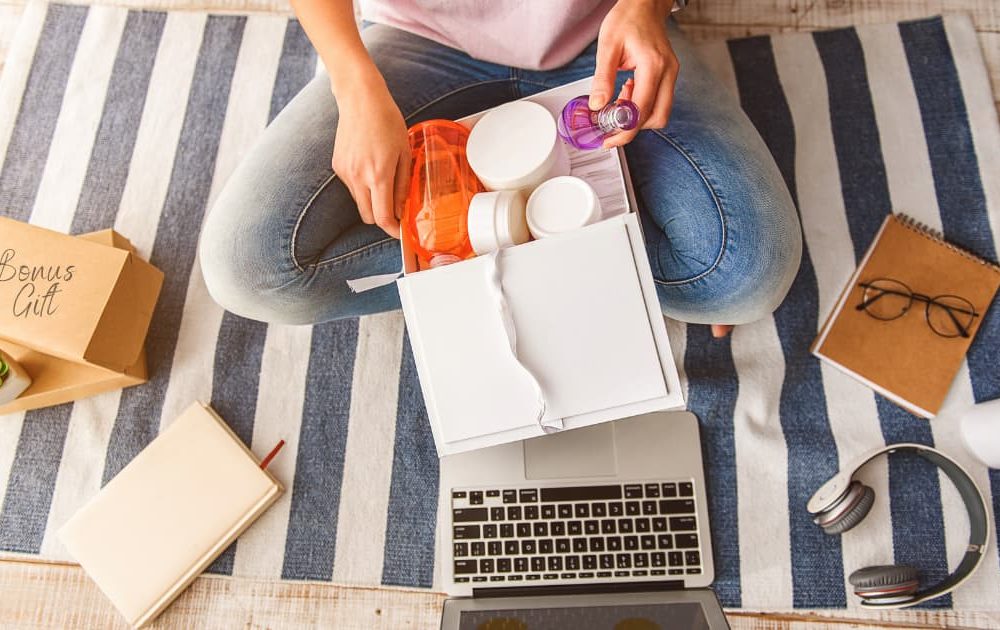 Selling subscriptions is a great gig. Once a buyer becomes a subscriber you have the hope of creating a long-term customer along with monthly subscription revenue. This brings us to…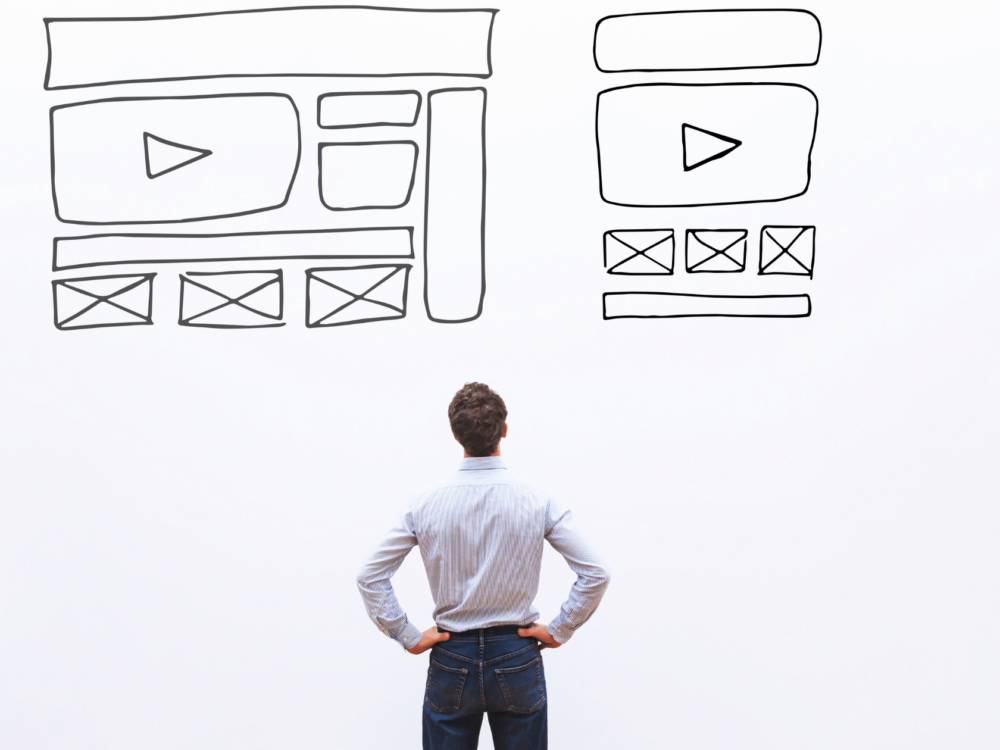 As a WooCommerce shop owner, product pages are an essential part of your success. We live in a time where finding information has never been so easy. Buyers search the…
WooCommerce recently launched multi-currency and added 4 new countries to their payment solution WooCommerce Payments. Reaching a global audience has never seemed so achievable. All it takes is a simple…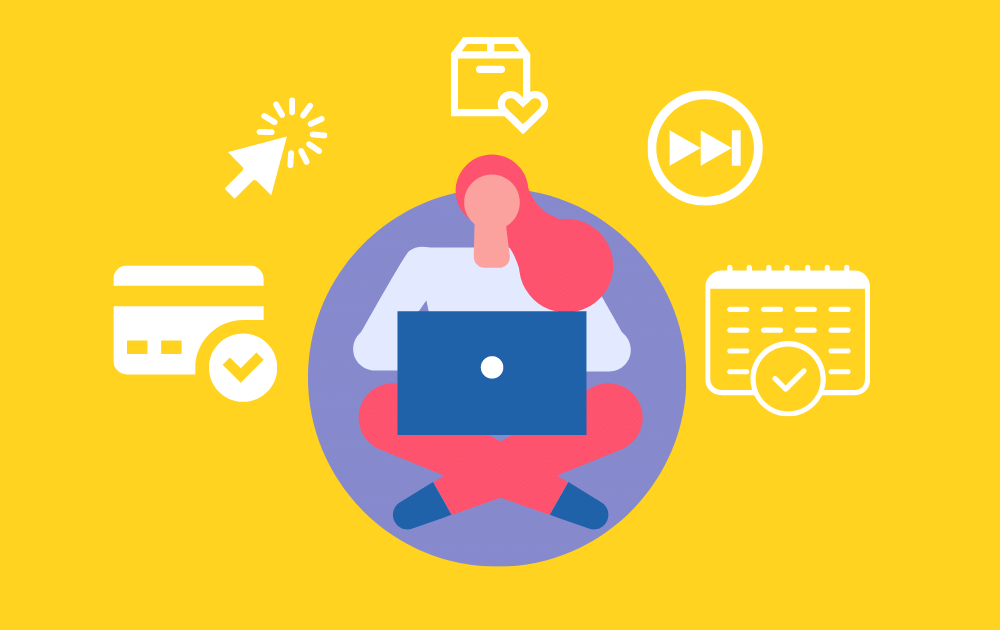 Selling subscriptions in your WooCommerce shop? Give your subscribers more account management features. We compare two powerful plugins to get the job done and keep your customers happy.