In this post, you'll learn how to create pre-built wholesale product packages that you can share via URL. These packages won't be public, though – you'll be able to restrict access to only your WooCommerce wholesale customers to ensure that retail customers won't get access to your WooCommerce wholesale pricing.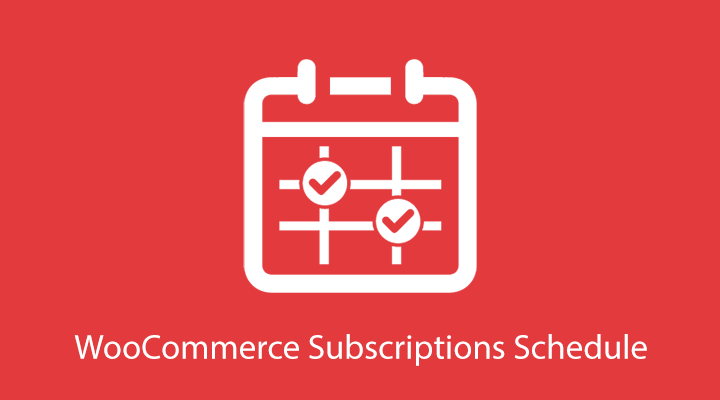 We're excited to announce that WooCommerce Subscriptions Schedule is now available to purchase! WooCommerce Subscriptions Schedule lets store owners define custom schedules for subscription renewals. If you sell a membership…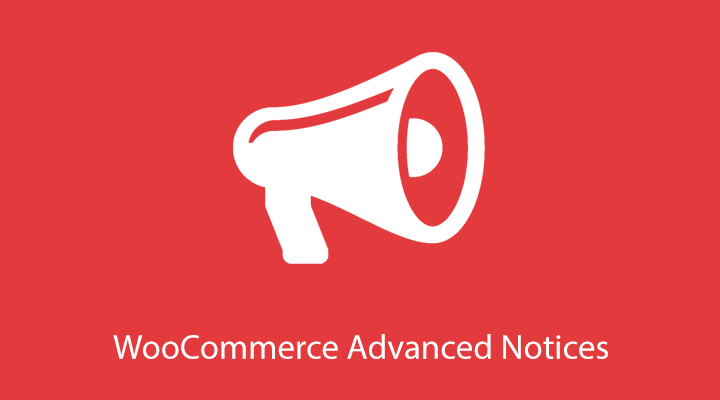 Today we're excited to announce a new plugin: WooCommerce Advanced Notices! Do you want to receive a Slack notification when an order is placed in your WooCommerce shop? Do you need…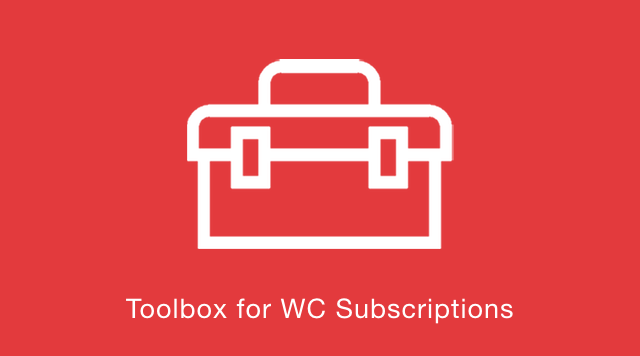 Today we're excited to announce a new plugin in our lineup: Toolbox for WooCommerce Subscriptions! Power to the Subscribers! When customers sign up for a recurring subscription on your store,…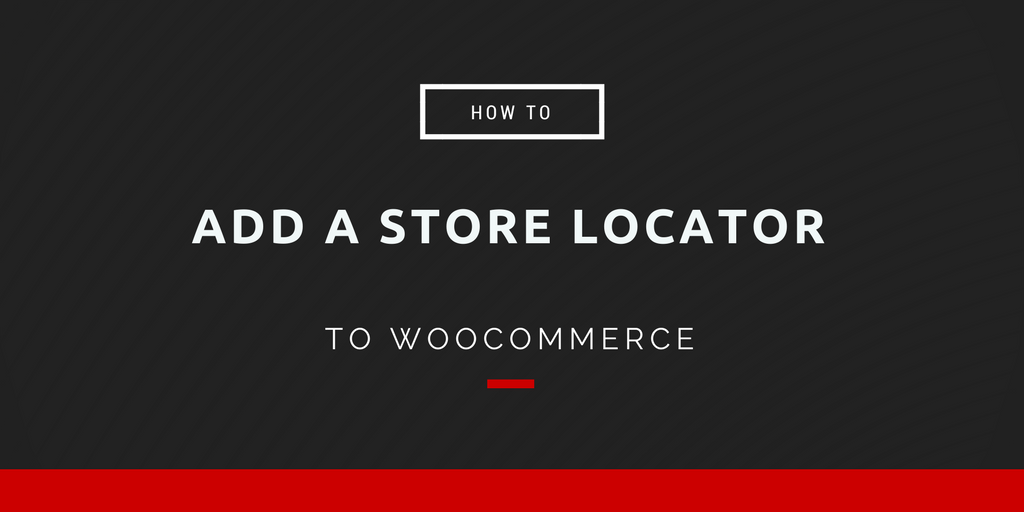 Today we'll show you how easy it is to add a store locator to WooCommerce. Your store might sell physical products direct to customers, sell through distributors, or a little of…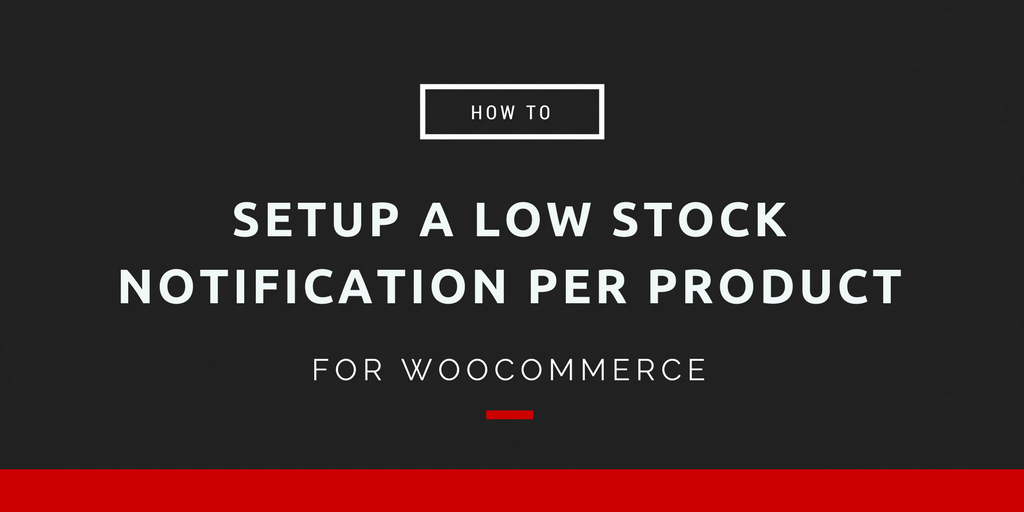 WooCommerce will send the store administrator an email when a product's inventory goes below a certain threshold. There are two global inventory thresholds that server for all products. These thresholds are…

Creating a single coupon in WooCommerce involves clicking through a few tabs on a settings page and entering values into fields.  If you only need to create one coupon, the total…
Today we're excited to release a new plugin: Advanced Checkout Fields for WooCommerce With this brand new plugin you can fully manage all the fields that are available at checkout in…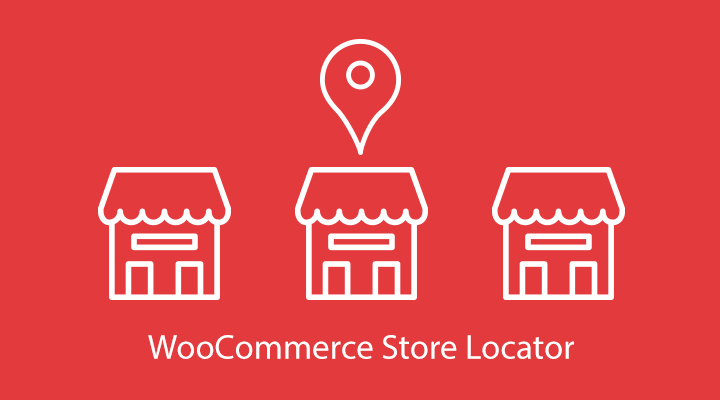 Today we're excited to release a new plugin for WooCommerce shop owners! WooCommerce Store Locator With WooCommerce Store Locator businesses can show customers where their brick and mortar stores are…
If you need to evaluate a WooCommerce plugin or theme without a catalog of  products available, you might spend time adding products by hand. In this post we'll show two ways to create…
Thank you for stopping by!
We are releasing some cool and powerful plugins soon!
Sign up below to be notified when new plugins are available.