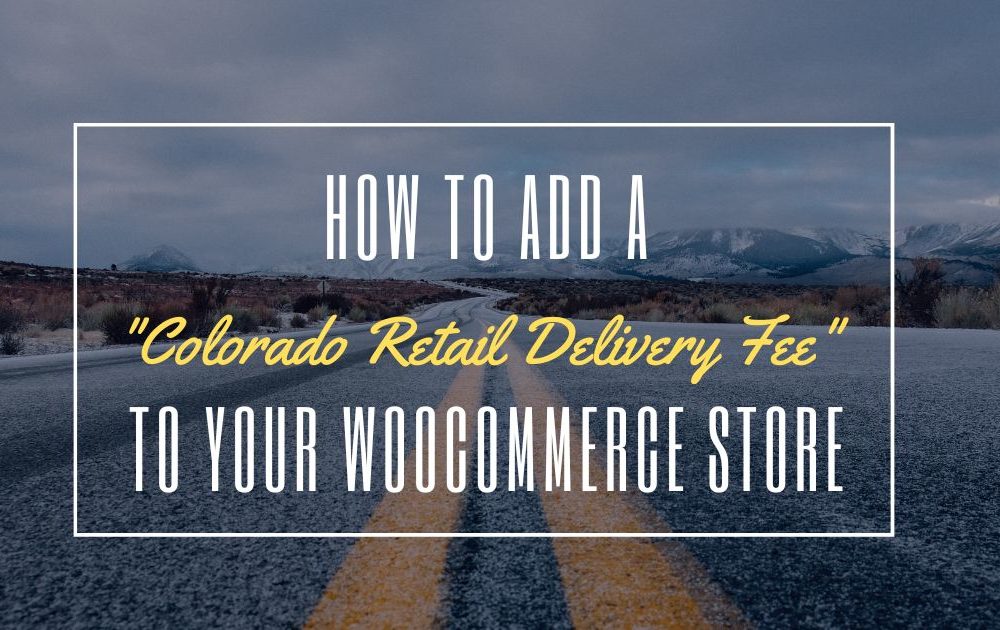 Recently the state of Colorado passed a law that imposes a fee on all deliveries made to the state. This tax impacts all ecommerce businesses that deliver physical goods to…
Today we released version 1.4.25 of Toolbox for WooCommerce Subscriptions. This release has includes these updates: Changelog for this version: Fix "allow change variation" setting that was always turned on….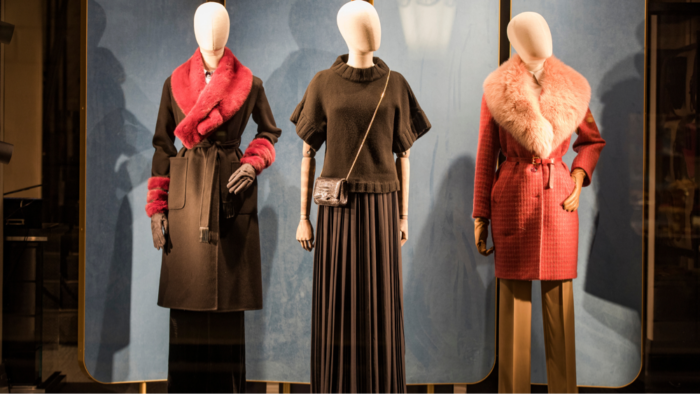 Featured products are a great way to promote individual items and subscriptions in your online shop. Whether you are trying to increase product visibility or move inventory, using WooCommerce featured…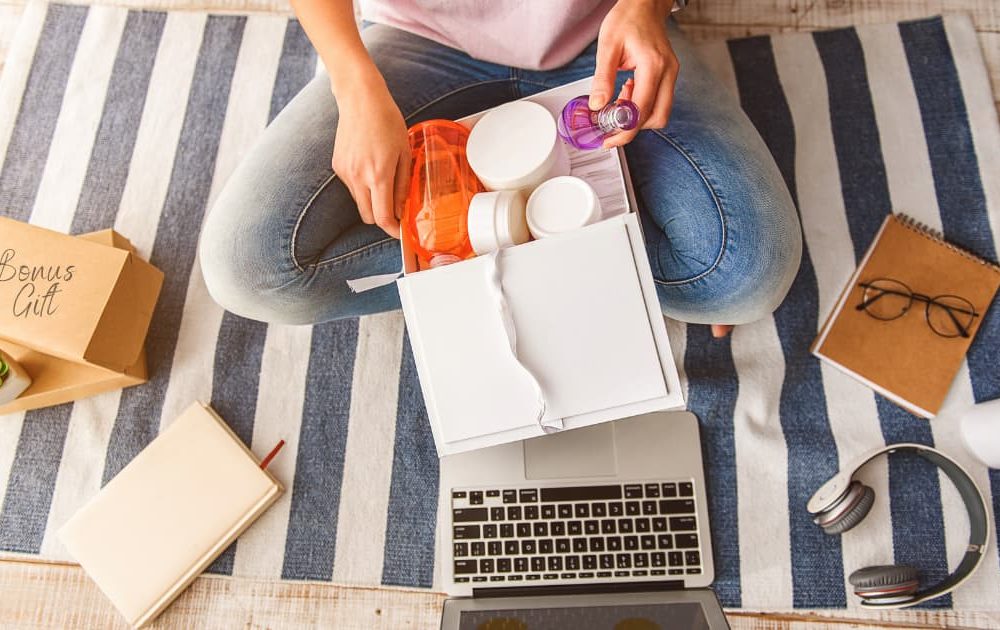 Selling subscriptions is a great gig. Once a buyer becomes a subscriber you have the hope of creating a long-term customer along with monthly subscription revenue. This brings us to…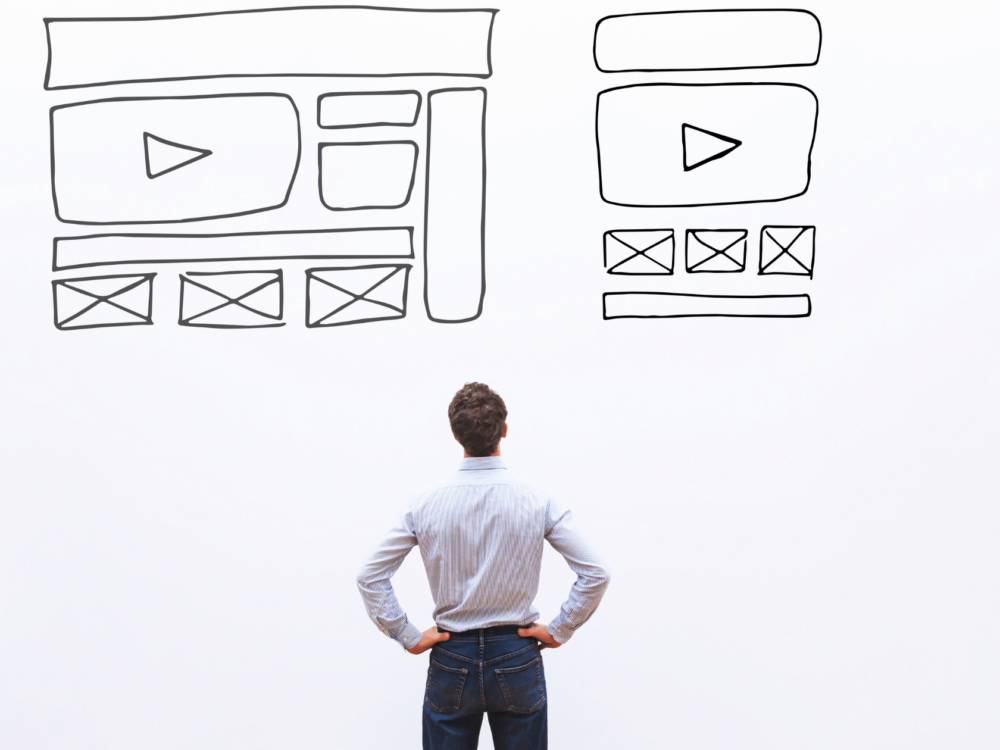 As a WooCommerce shop owner, product pages are an essential part of your success. We live in a time where finding information has never been so easy. Buyers search the…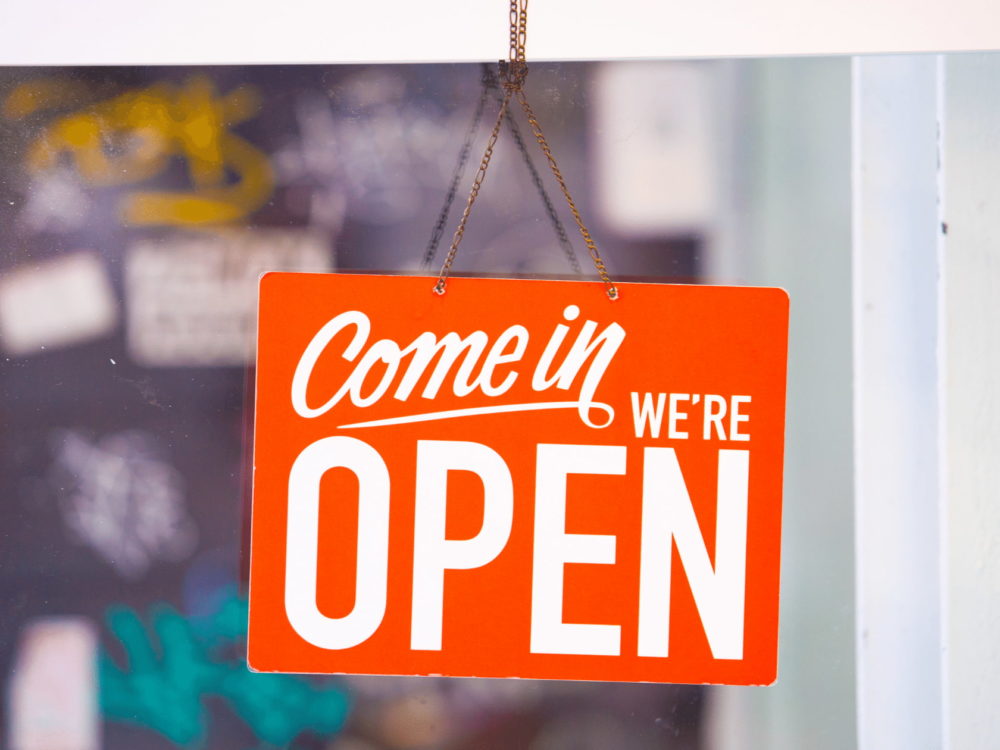 Are brick and mortar stores soon to be a thing of the past? Many retailers were forced to reckon with this question as they found themselves in the midst of…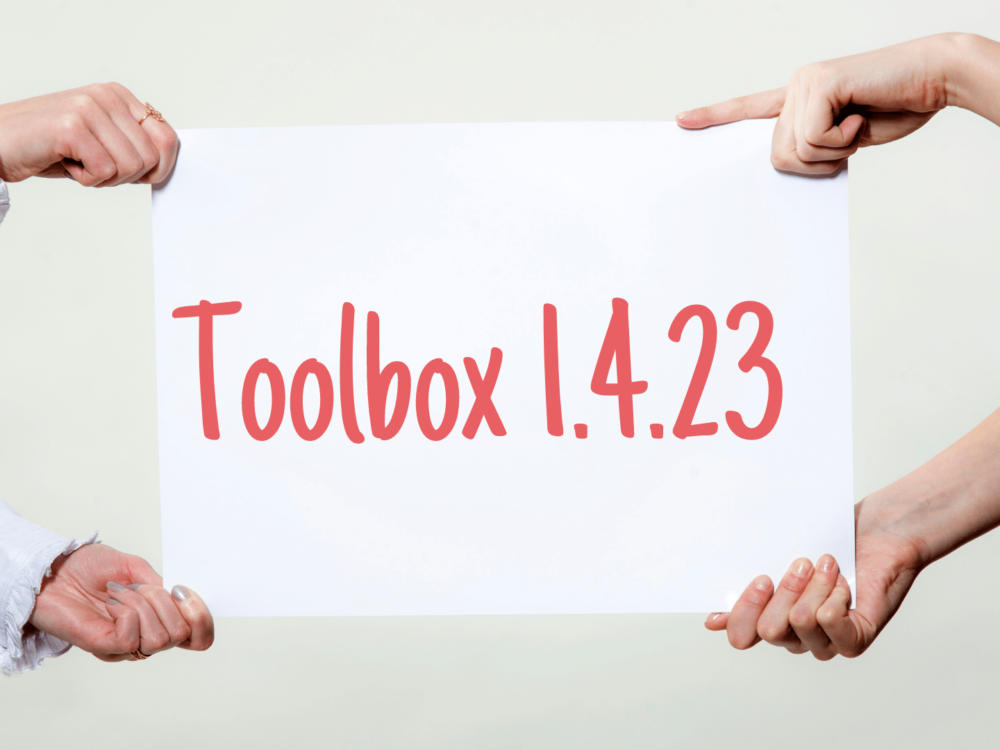 Toolbox for WooCommerce Subscriptions is an amazing plugin that adds necessary features to any e-commerce store selling subscriptions. We have great news for you…Toolbox just got even better! Our recent…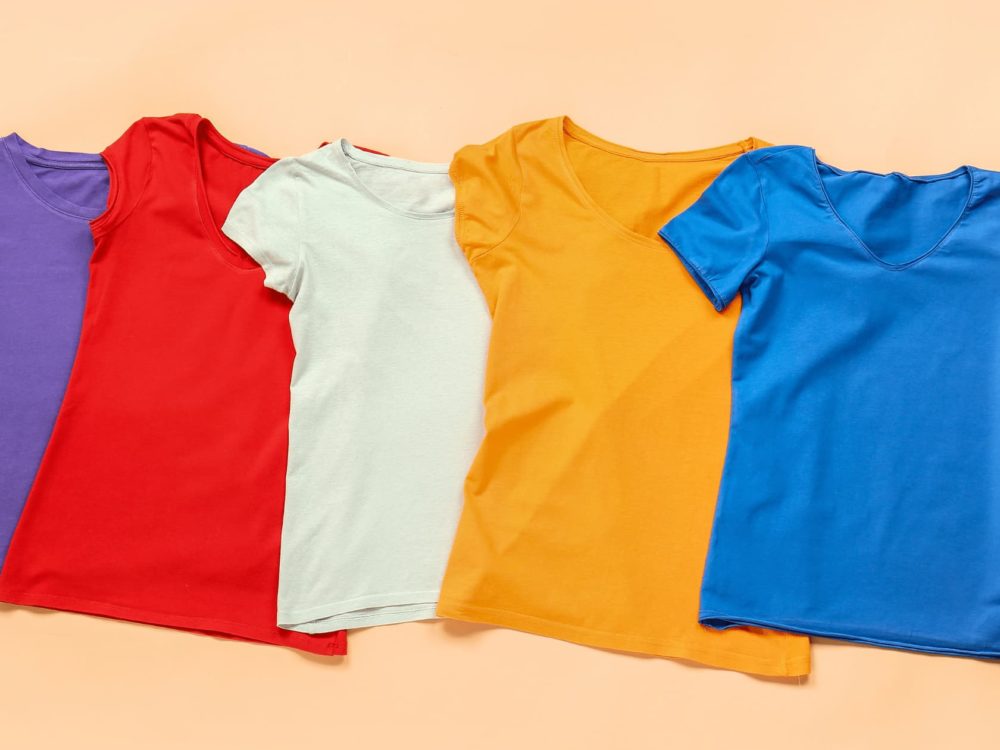 Creating variable products in WooCommerce doesn't have to be a challenge. This in-depth guide will walk you through how to get it done and in no time you'll be creating variable products like a pro.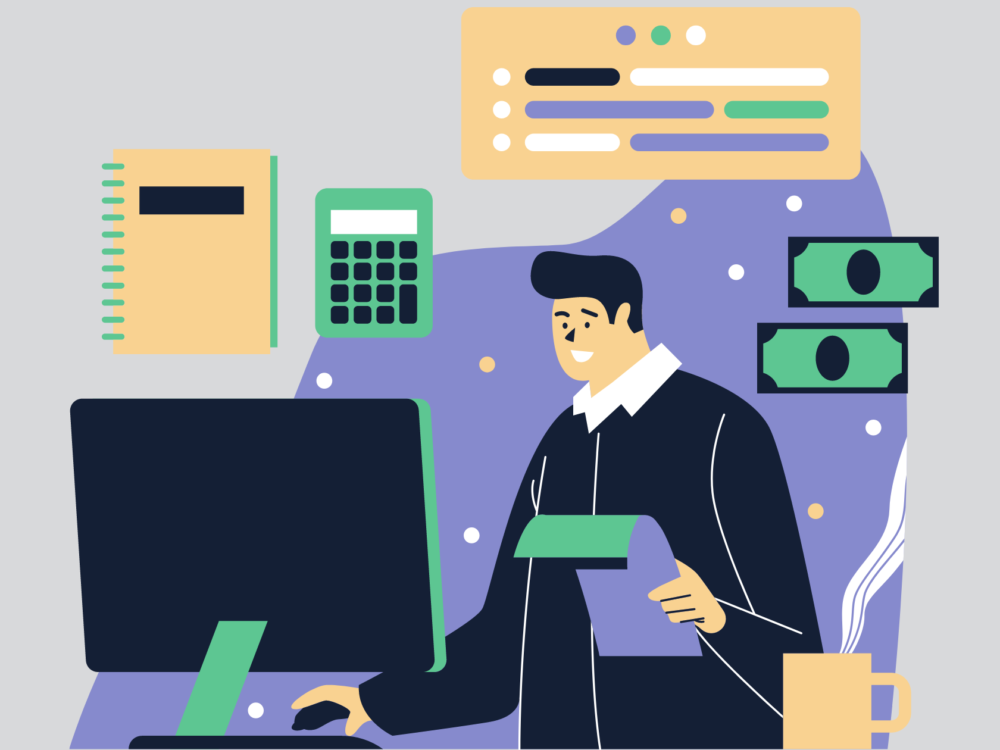 By default, your WooCommerce checkout page template will be based on your site's theme. The checkout page has a significant impact on visitors actually clicking the button to complete their…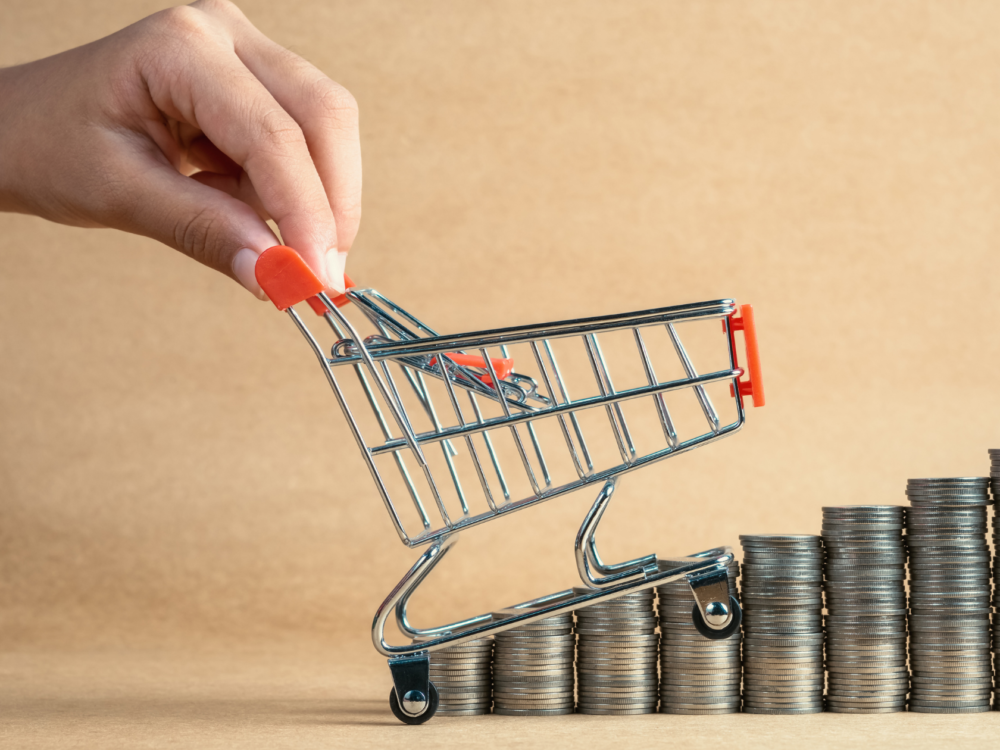 Promoting products on your website is an essential key to staying in business. Obviously, you want consumers to know what you sell, who you are, and when you're offering amazing…