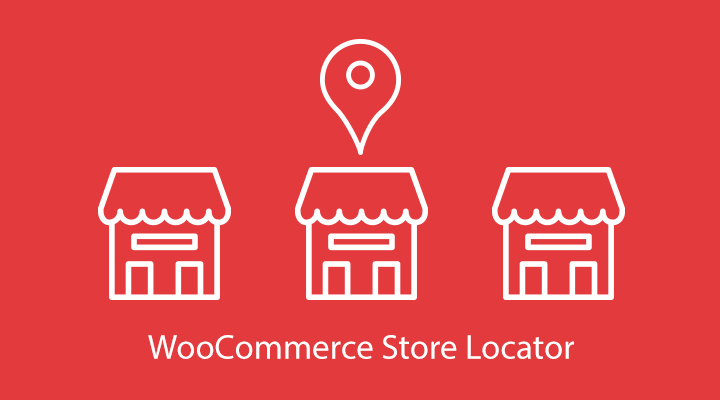 Show customers the physical locations where your products are sold!
Showing your customers where they can find your products in brick and mortar stores is simple with the WooCommerce Store Locator. With WooCommerce Store Locator you can define store locations to your WooCommerce site and include the address, phone number, website, phone number and email.
Adding locations is simple and easy via the WordPress dashboard. Bulk adding locations quickly using the CSV importer.
Features
Add stores with address and contact data
Add a Google map of store location
Import stores from CSV file
Search for stores with address and distance
Add a list of stores to a page
Use cases
Here are a few uses cases showing how this plugin can be used.
Show customers where your stores are located
Show customers retail stores where they can find your products
Show customers distributors of your products
Screenshots