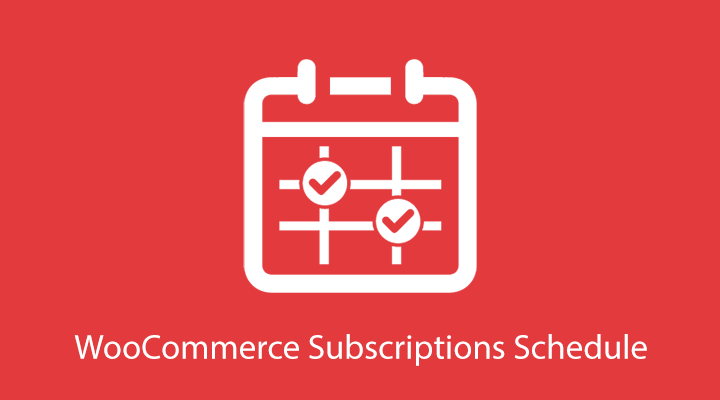 Not all subscription schedules are built the same. Sometimes a subscription needs to renew on specific days that don't fit the normal frequency settings.
With WooCommerce Subscription Schedule store owners can setup a specific schedule and apply it to WooCommerce Subscription products.
Setting up Schedules
Here are two schedules that require specific renewal dates: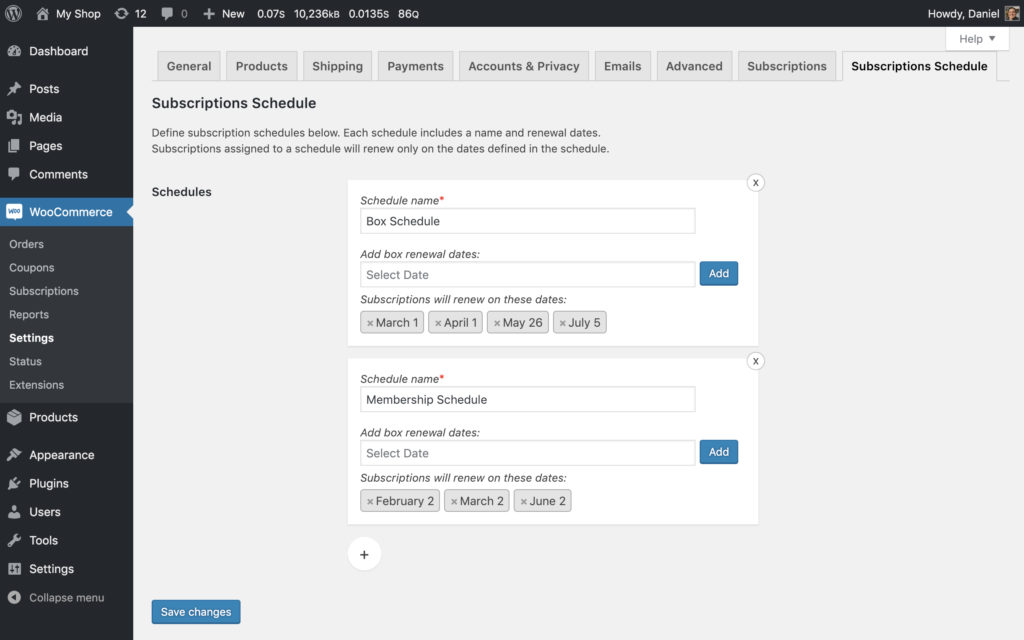 Subscription products with a custom schedule applied will override the normal frequency settings and will renew only on the days chosen in the Renewal Dates setting.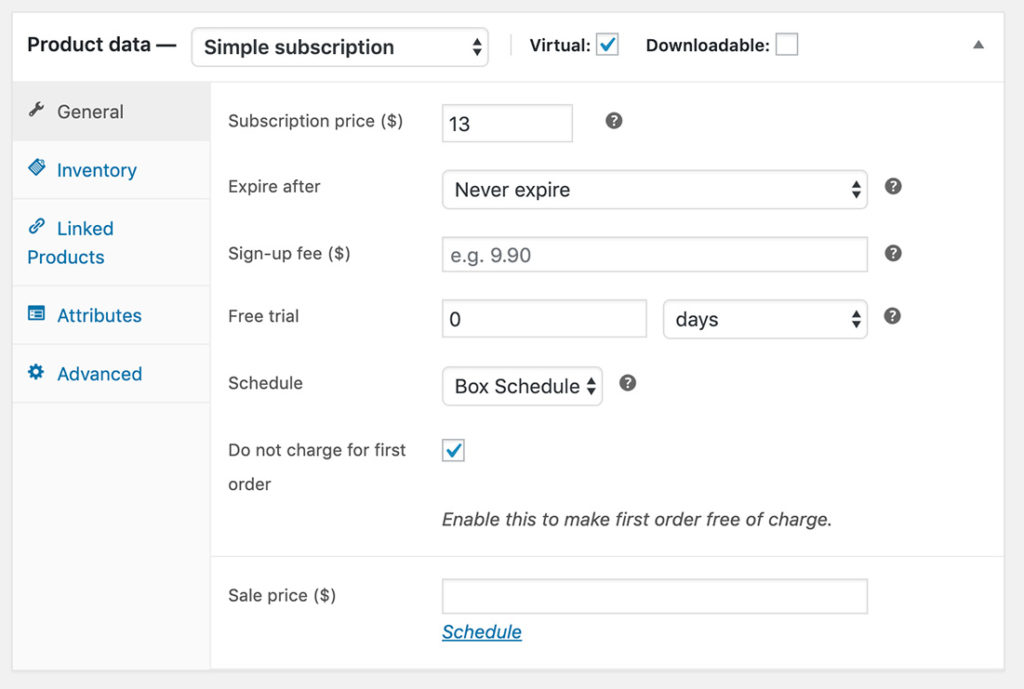 If you want the first order to be charged on the subscription schedule check the box labeled "Do not charge for first order".
This is a great solution for membership plans, collecting dues, or payments for certification plans.
What customers see
Products with a custom schedule will have the frequency replaced with the word "renewal". The next date on the Cart and Checkout pages will show the next occurring renewal date in the custom schedule.