WooCommerce Subscriptions Schedule
Not all subscription schedules are built the same. Sometimes a subscription needs to renew on specific days that don't fit the normal frequency settings.
With WooCommerce Subscription Schedule store owners can setup a specific schedule and apply it to WooCommerce Subscription products.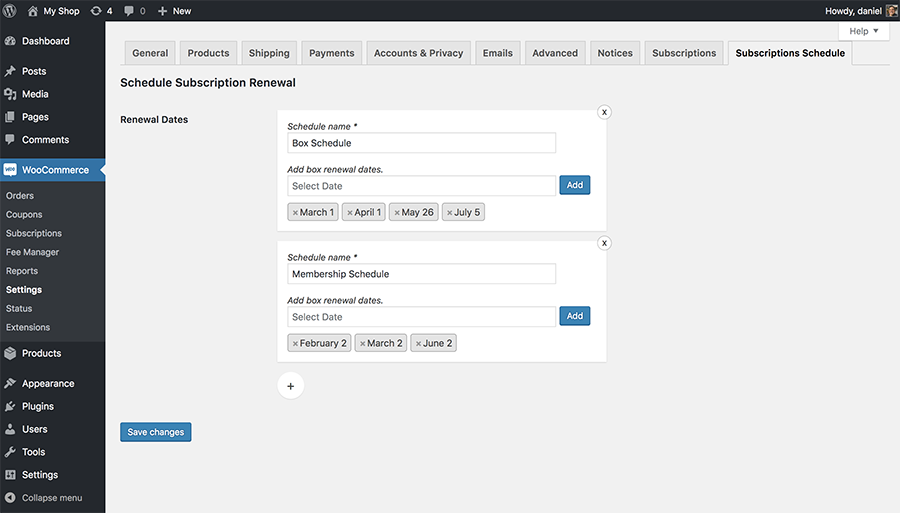 Subscriptions with a set schedule applied will override the normal frequency settings and will charge on the days chosen in the Renewal Dates setting.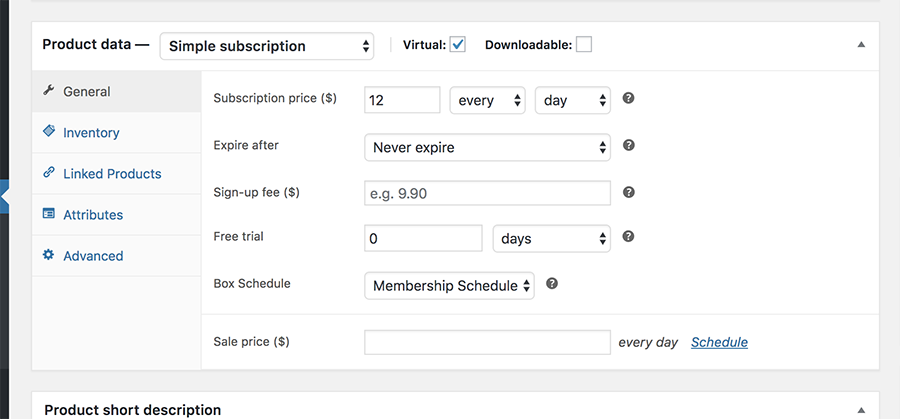 This is a great solution for membership plans, collecting dues, or payments for certification plans.
Sign up below to be notified when we launch!