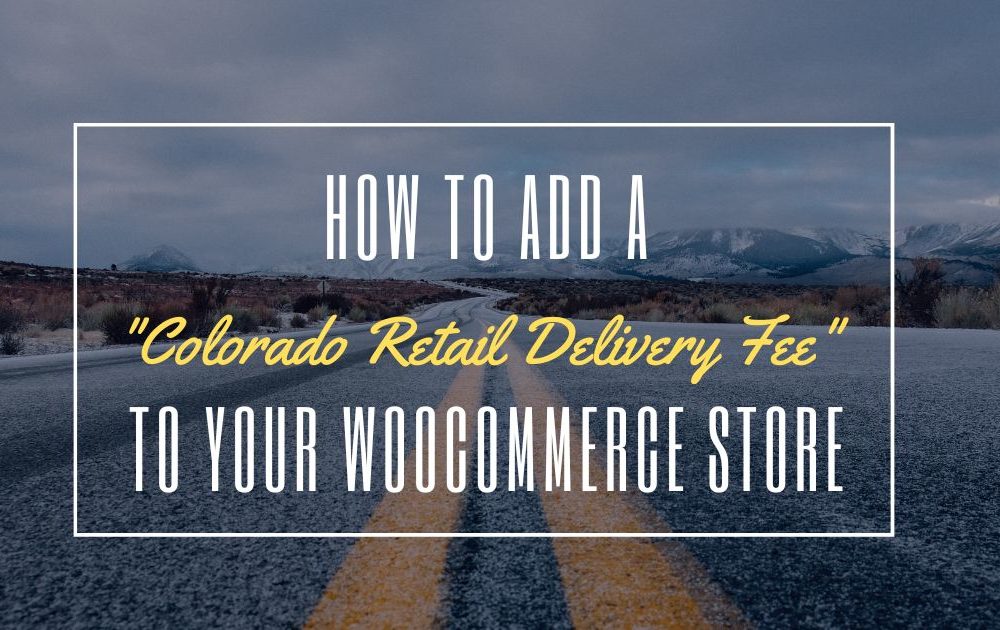 Recently the state of Colorado passed a law that imposes a fee on all deliveries made to the state. This tax impacts all ecommerce businesses that deliver physical goods to…
Today we released version 1.4.25 of Toolbox for WooCommerce Subscriptions. This release has includes these updates: Changelog for this version: Fix "allow change variation" setting that was always turned on….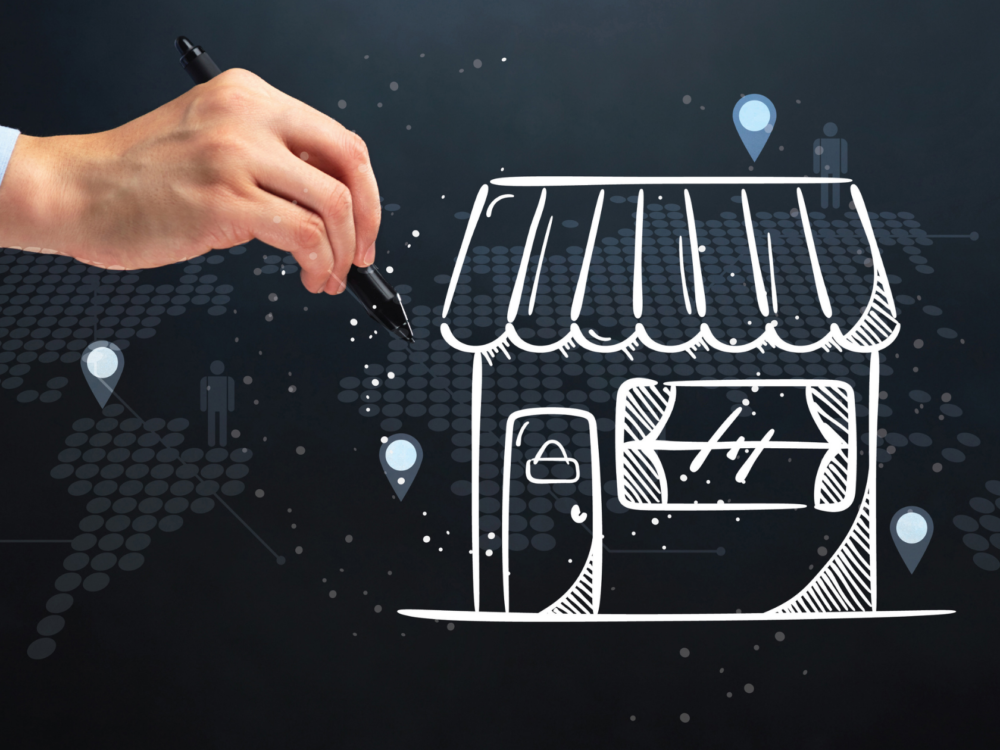 The WooCommerce Store Locator extension is back, and we have some changes you will love! After many requests, we have finally made it possible to create your own store finder…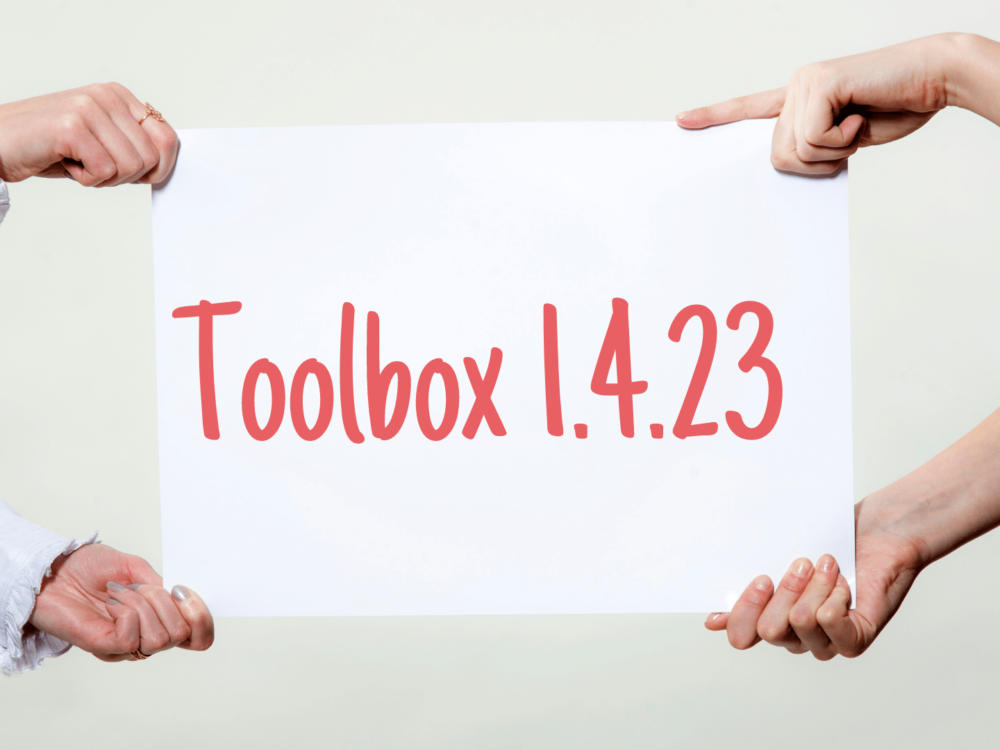 Toolbox for WooCommerce Subscriptions is an amazing plugin that adds necessary features to any e-commerce store selling subscriptions. We have great news for you…Toolbox just got even better! Our recent…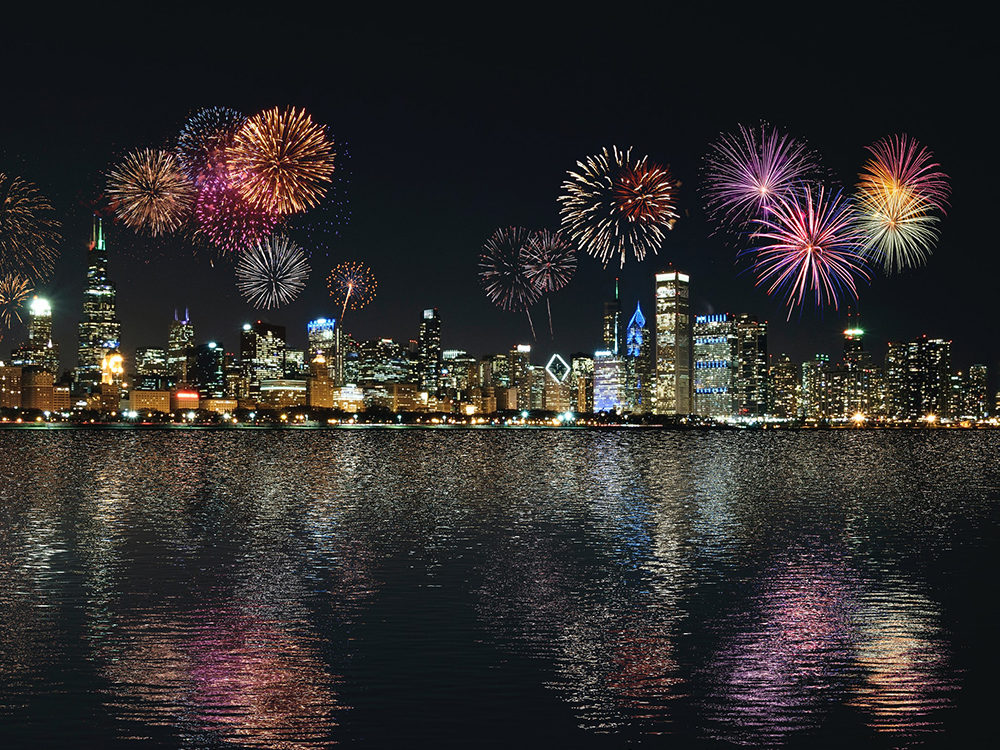 Today is Shop Plugins fifth anniversary. It has been very rewarding working with so many store owners to enhance their shops.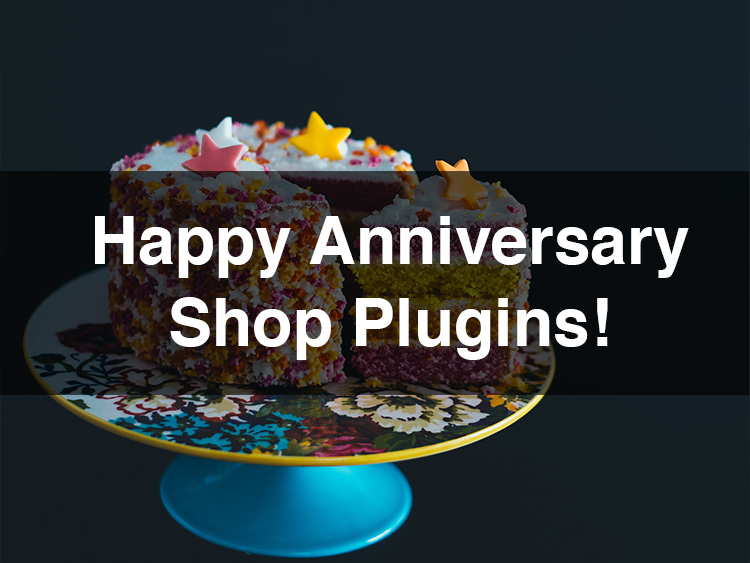 February 2017 is the two year anniversary of launching Shop Plugins, and I'm taking a moment to reflect on why we started this journey, what worked, what we'd do differently,…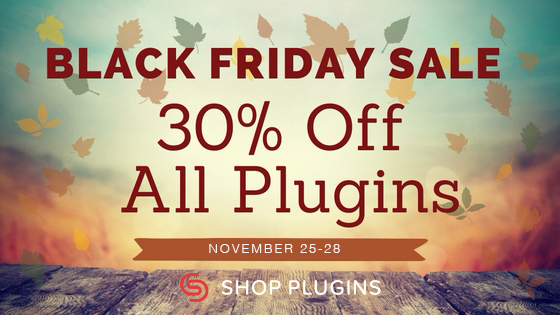 It's that time of year again: Fall colors are all around, a chill is in the air, and it's time to stuff yourself with turkey and delicious sides! It's also…
Today we're excited to release a new plugin for Easy Digital Downloads: EDD Cart URL. EDD Cart URL With EDD Cart URL store owners can create pre-defined product combinations that…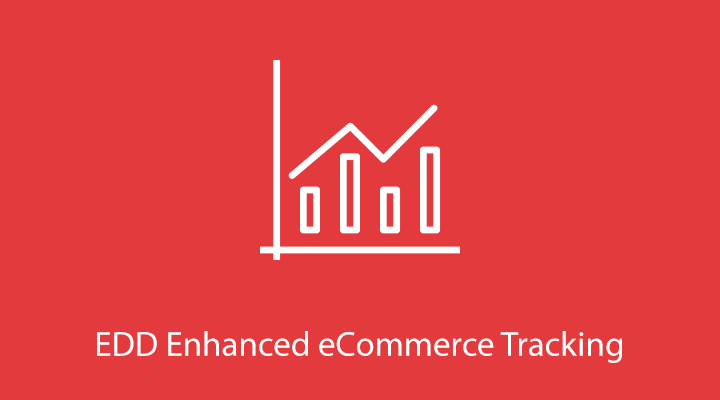 We've been very busy since the launch of the site and part of that has been developing new plugins for launch. Today we're excited to announce the release of three…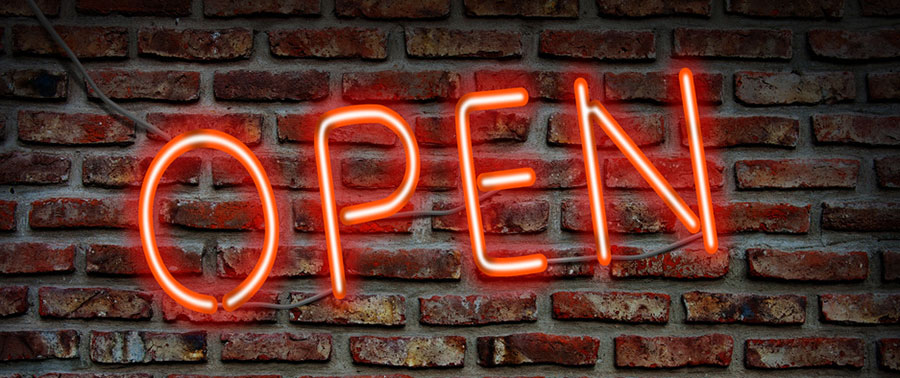 I'm excited to announce the opening of Shop Plugins! Shop Plugins is a marketplace focused on ecommerce sites using WordPress. We partner with anyone building ecommerce sites by providing education, plugins and support….