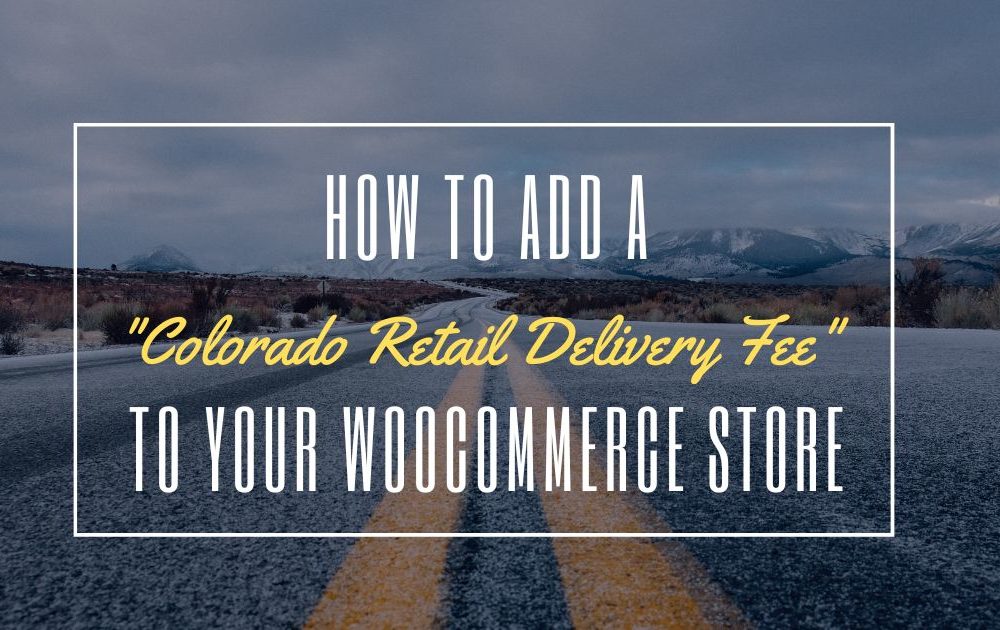 Recently the state of Colorado passed a law that imposes a fee on all deliveries made to the state. This tax impacts all ecommerce businesses that deliver physical goods to…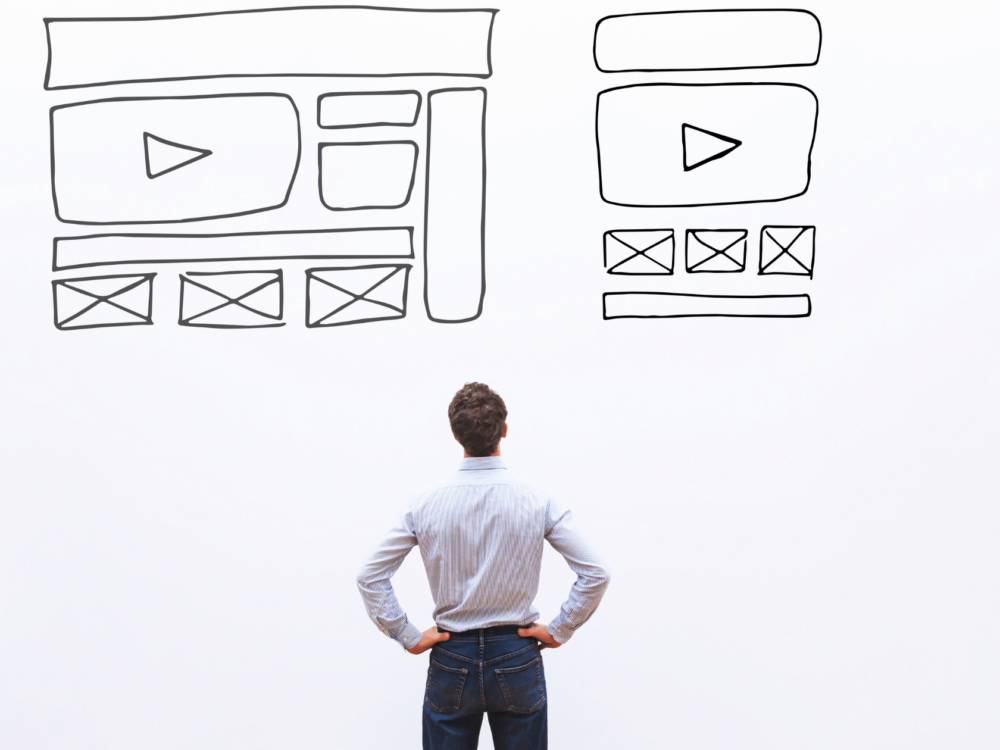 As a WooCommerce shop owner, product pages are an essential part of your success. We live in a time where finding information has never been so easy. Buyers search the…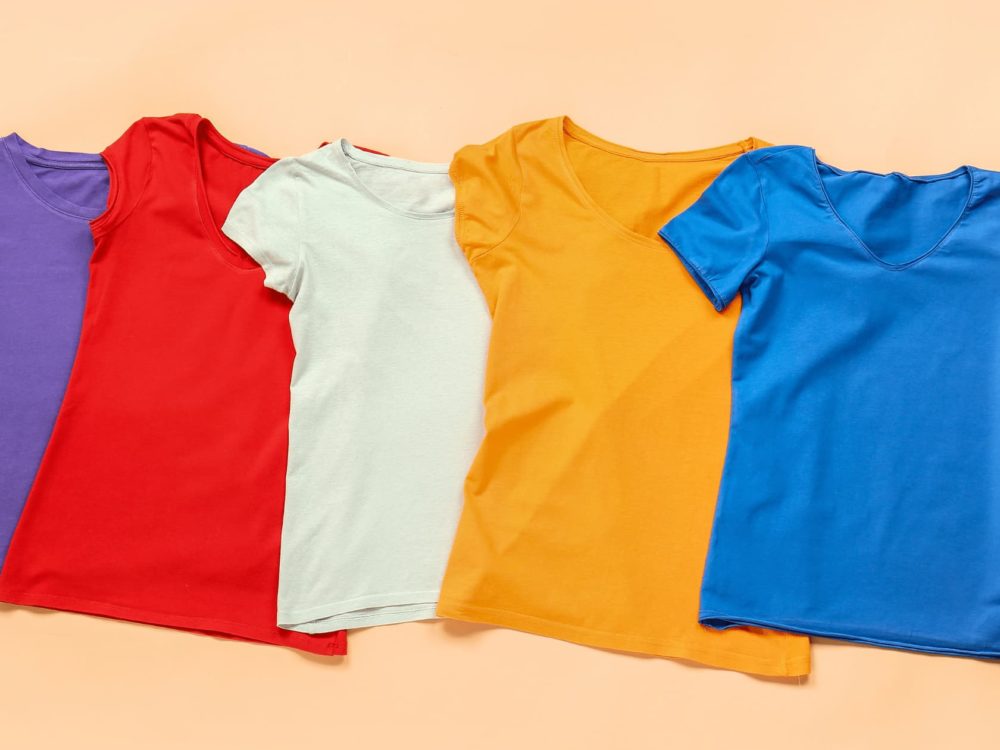 Creating variable products in WooCommerce doesn't have to be a challenge. This in-depth guide will walk you through how to get it done and in no time you'll be creating variable products like a pro.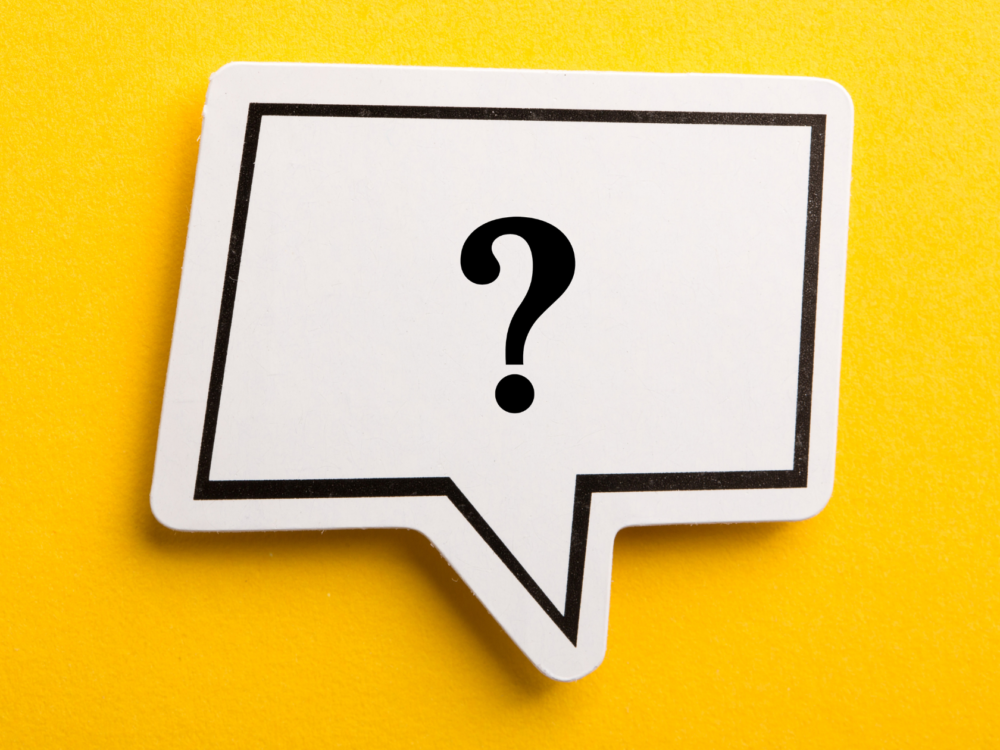 In this week's blog, we tackle 5 of the most common questions you ask us about the WooCommerce Subscriptions Schedule Plugin. 1. If I want a subscription to bill on…
What's better? A common question we receive from customers is, "What's the best plugin? Do I need Toolbox or Subscriptions Schedule?" The answer to that question depends on what you…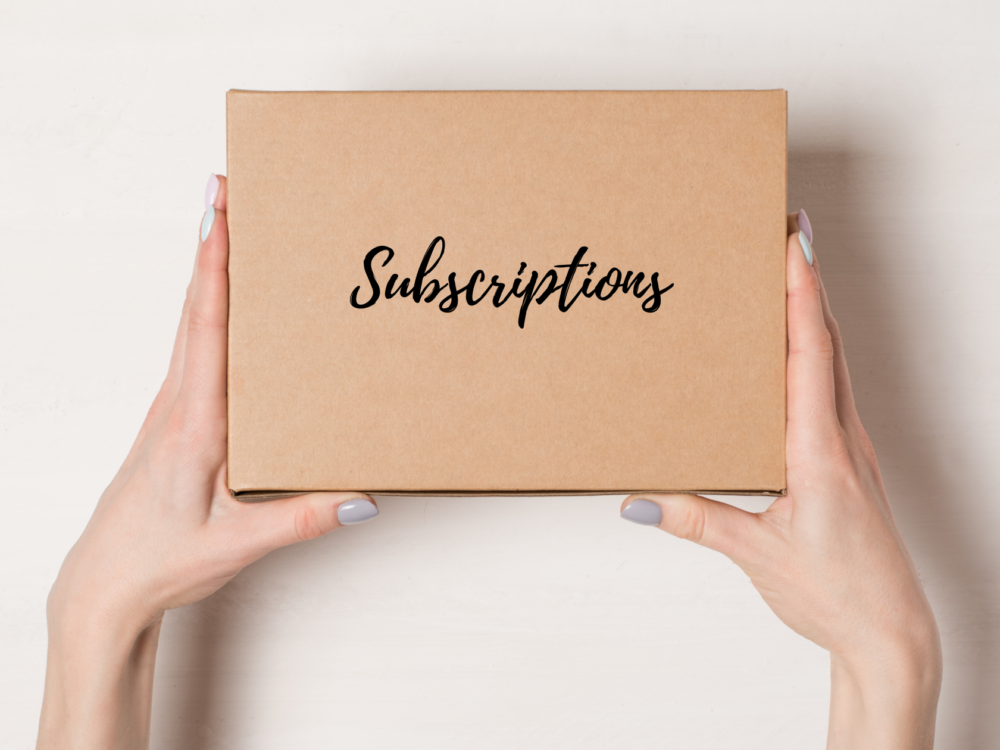 Online subscriptions are a billion dollar industry. In this article we discuss 5 subscriptions thriving despite COVID. Along with keys to weatherproofing your eCommerce business for the unknown.