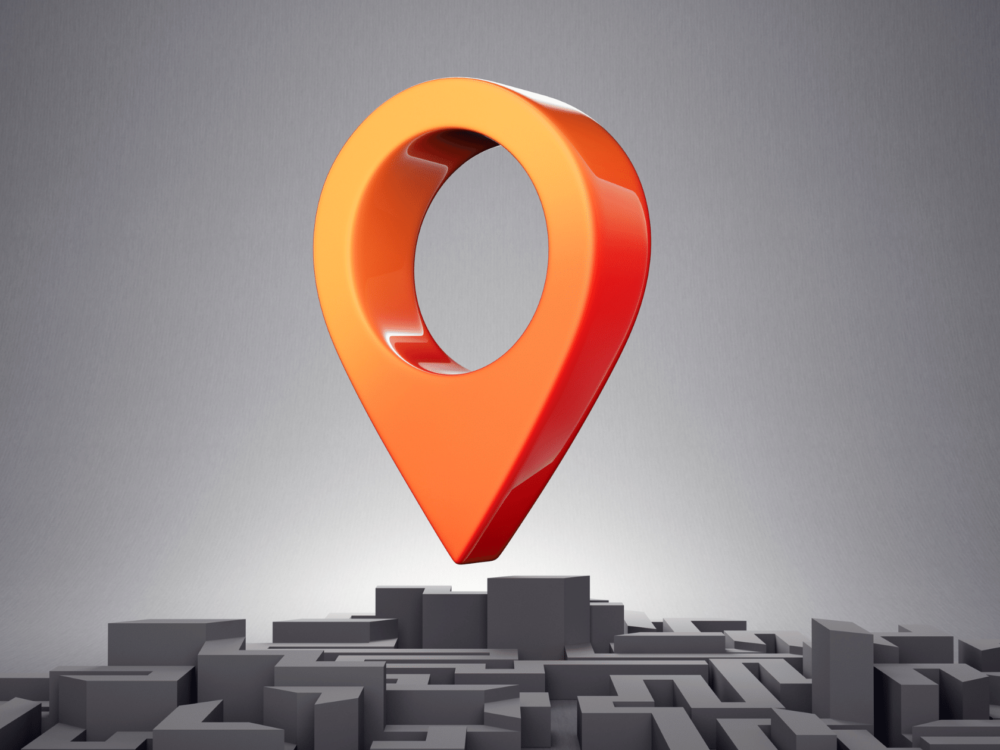 A store locator is an important part of any eCommerce site. It's a way for customers to find your physical location, and it helps them feel more secure in their…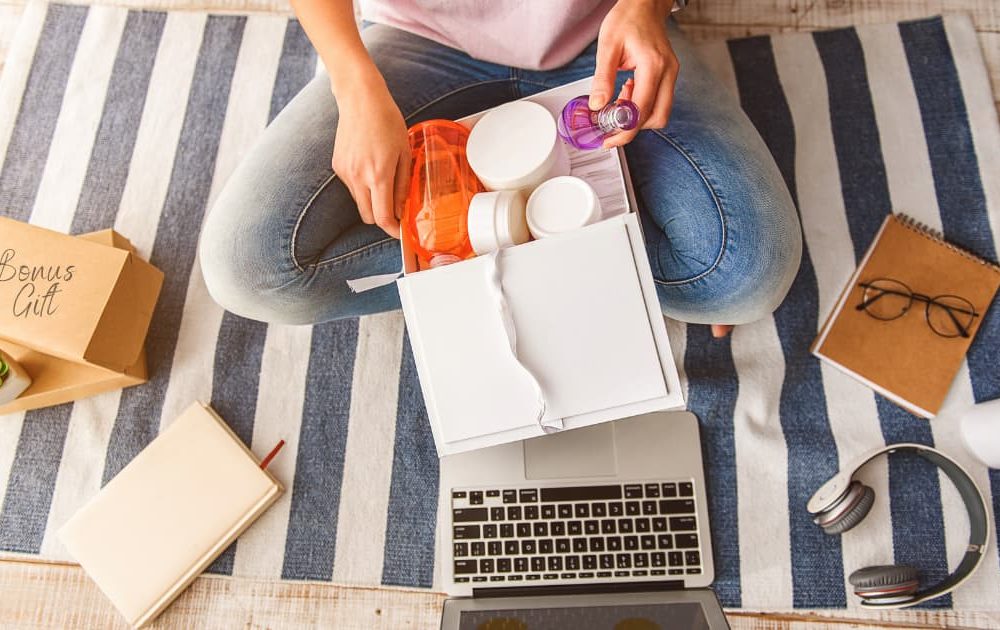 Selling subscriptions is a great gig. Once a buyer becomes a subscriber you have the hope of creating a long-term customer along with monthly subscription revenue. This brings us to…
WooCommerce recently launched multi-currency and added 4 new countries to their payment solution WooCommerce Payments. Reaching a global audience has never seemed so achievable. All it takes is a simple…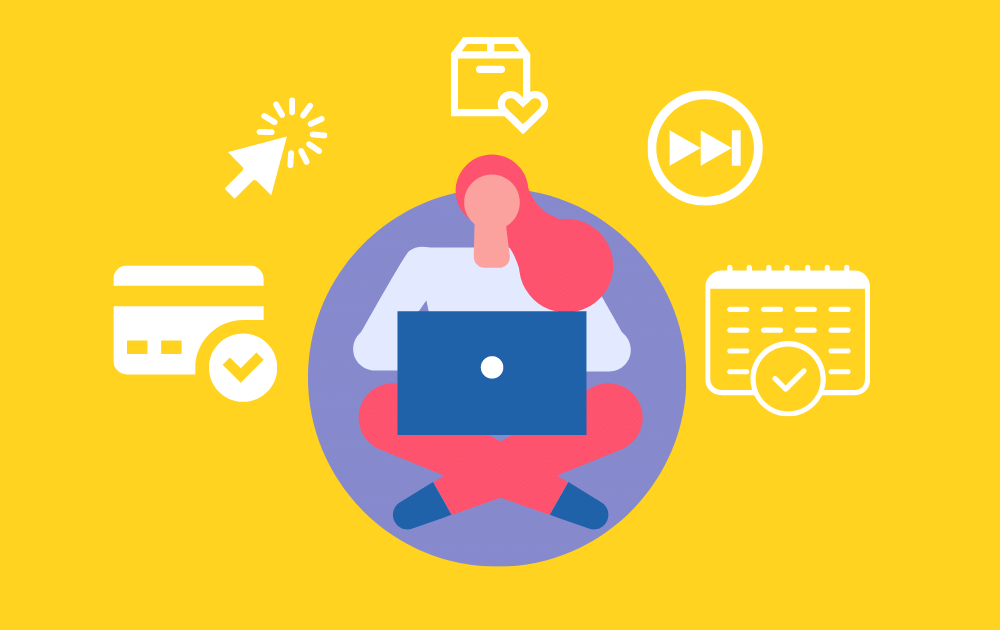 Selling subscriptions in your WooCommerce shop? Give your subscribers more account management features. We compare two powerful plugins to get the job done and keep your customers happy.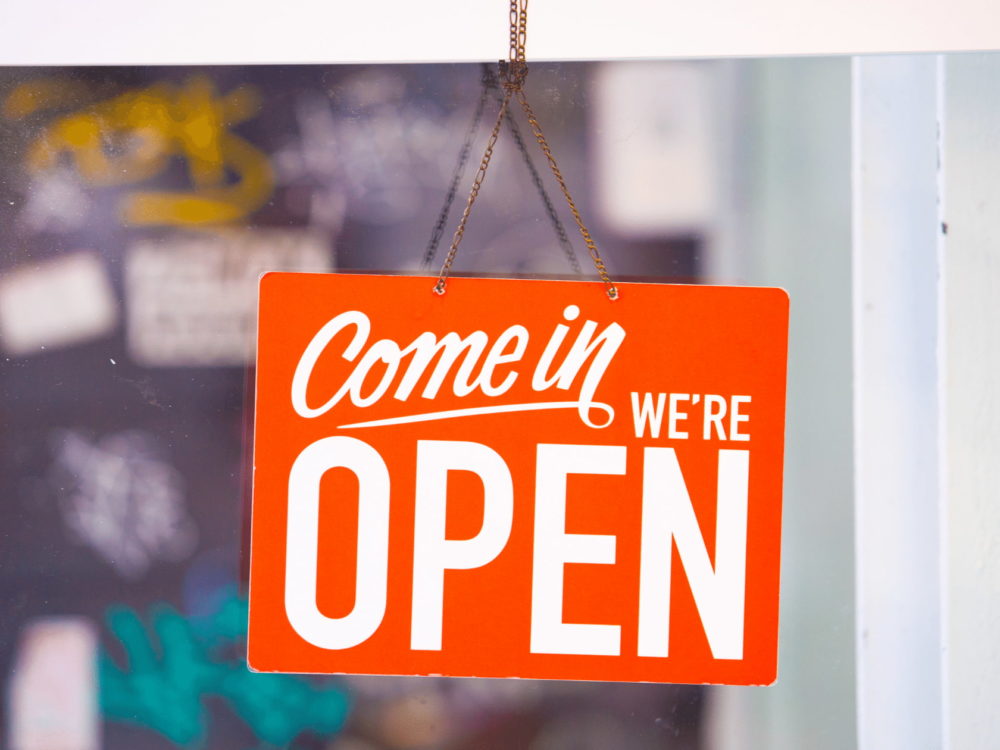 Are brick and mortar stores soon to be a thing of the past? Many retailers were forced to reckon with this question as they found themselves in the midst of…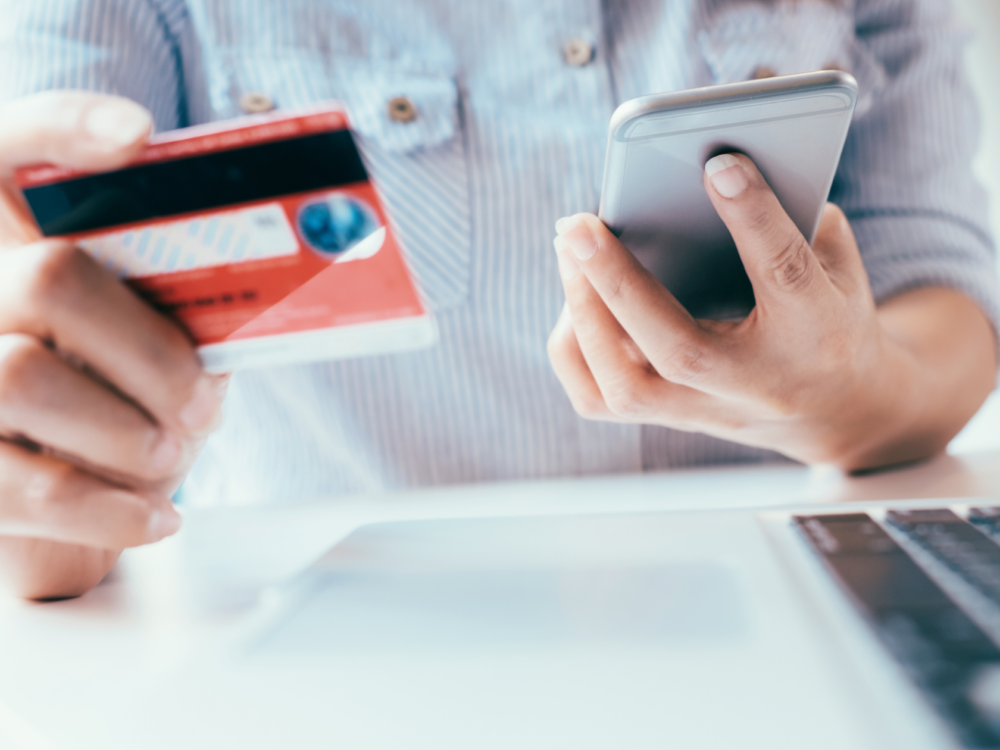 It's no secret over 1.8 billion people shop online. If you're an eCommerce business you're probably trying to herd a few of those people in your direction, waving your virtual…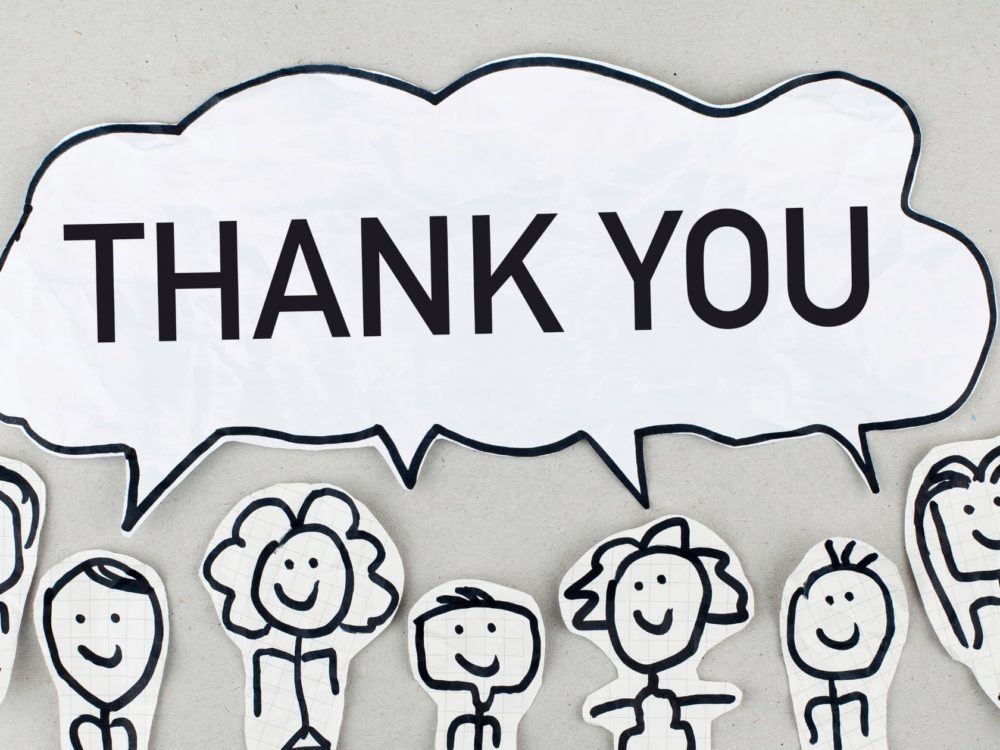 Studies show thank you pages can increase your conversion rates by 23%. In this article we give you 10 ideas for creating an amazing and effective WooCommerce thank you page.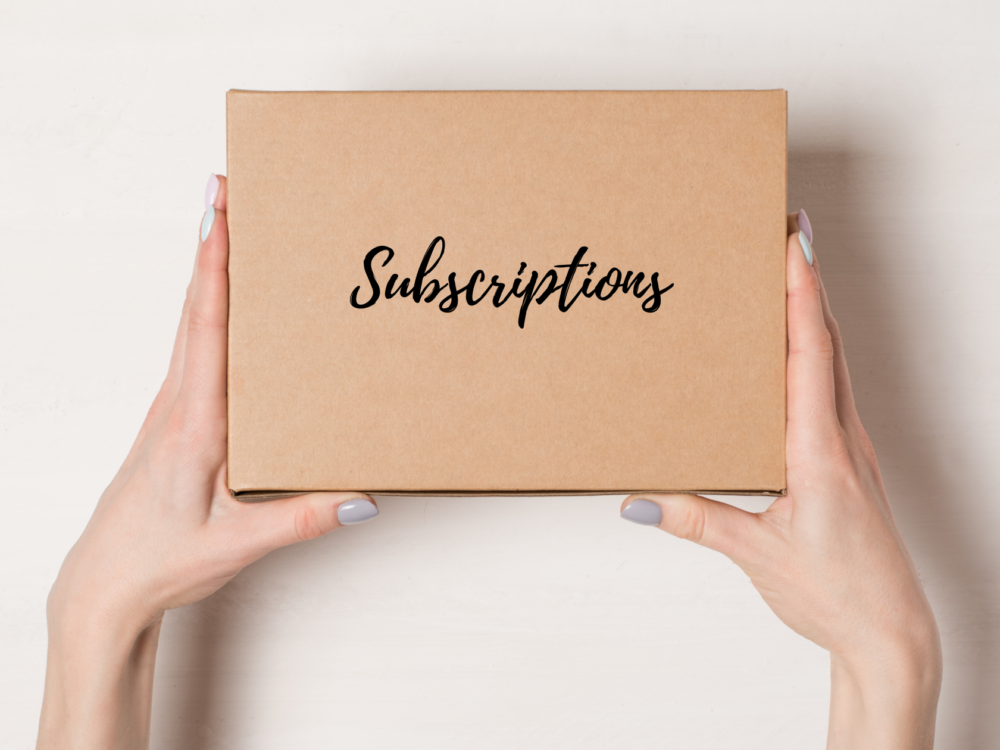 Online subscriptions are a billion dollar industry. In this article we discuss 5 subscriptions thriving despite COVID. Along with keys to weatherproofing your eCommerce business for the unknown.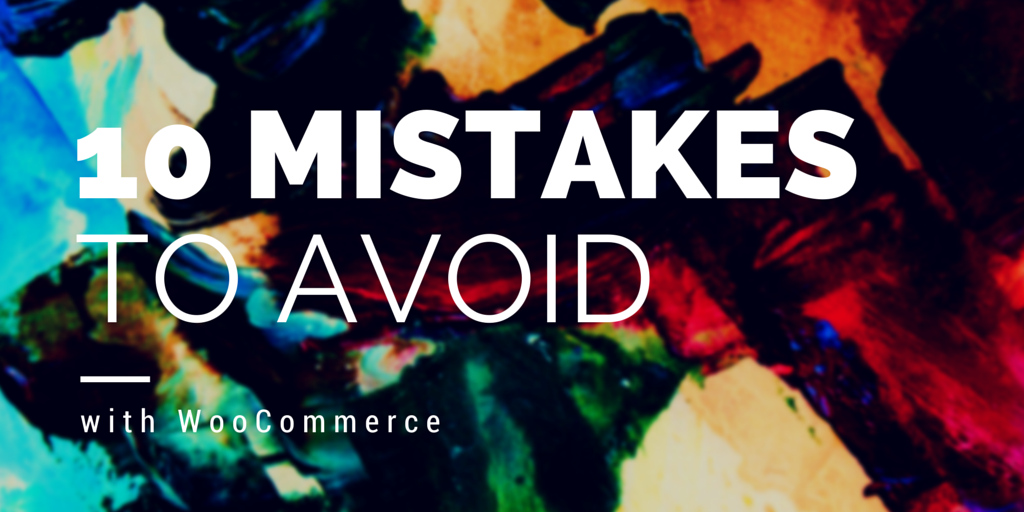 Running an ecommerce shop is complex. There are many tasks store owners need to handle, such as customer service, inventory management, marketing, website updates, SEO, and order fulfillment, just to…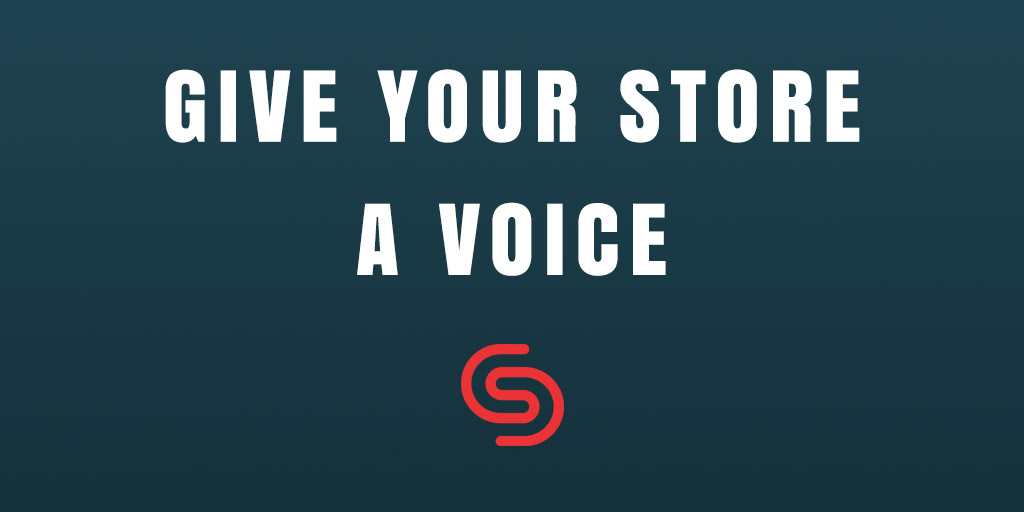 One of the most challenging things about having a newborn baby who is crying is trying to figure out the reason for the crying. When the child gets older and…