Nothing Found
It seems we can't find what you're looking for. Perhaps searching can help.
Blog posts by Stephanie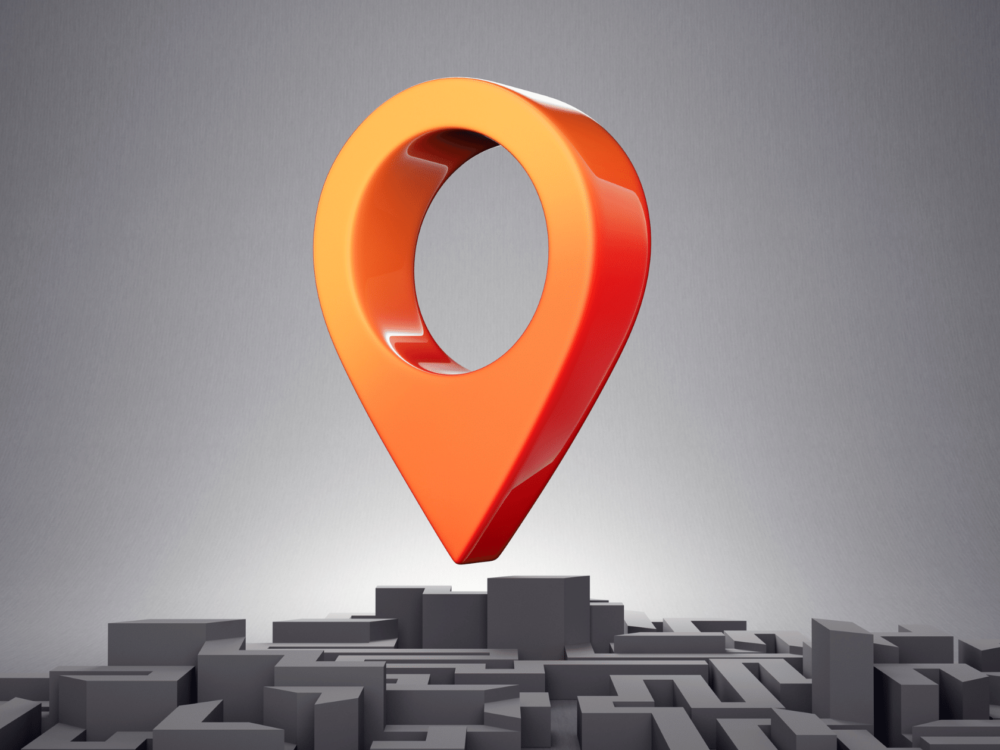 A store locator is an important part of any eCommerce site. It's a way for customers to find your physical location, and it helps them feel more secure in their…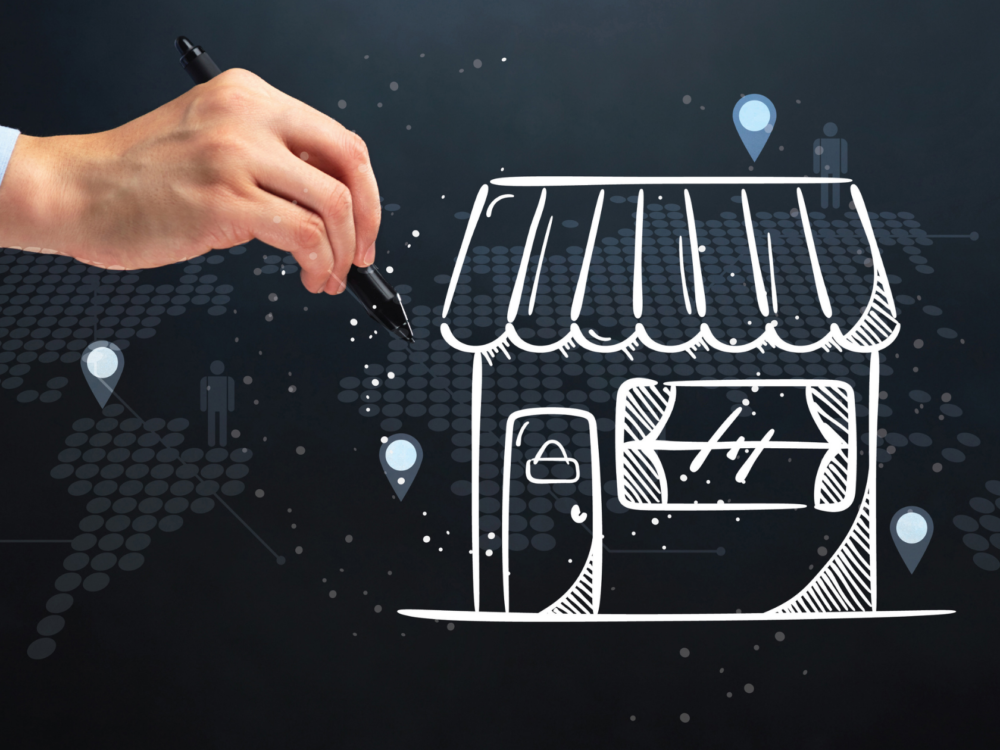 The WooCommerce Store Locator extension is back, and we have some changes you will love! After many requests, we have finally made it possible to create your own store finder…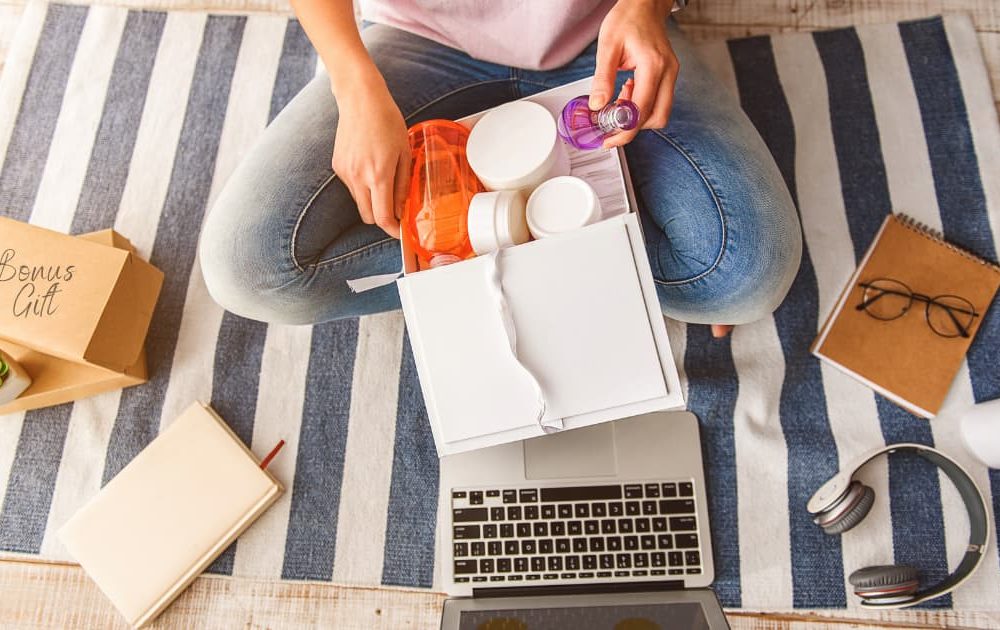 Selling subscriptions is a great gig. Once a buyer becomes a subscriber you have the hope of creating a long-term customer along with monthly subscription revenue. This brings us to…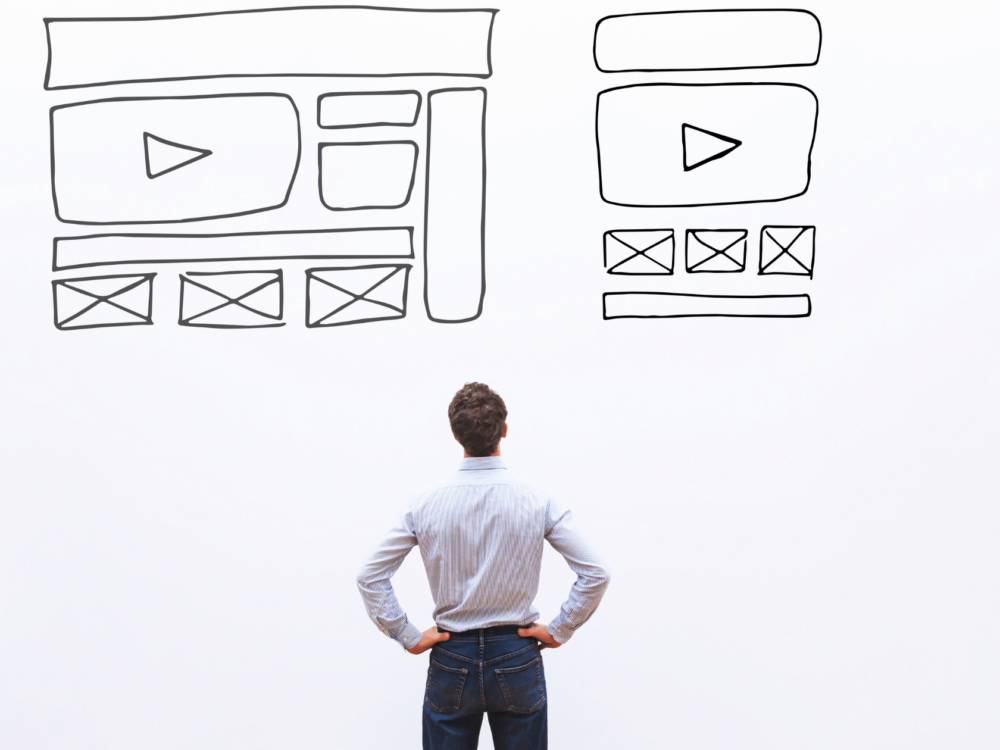 As a WooCommerce shop owner, product pages are an essential part of your success. We live in a time where finding information has never been so easy. Buyers search the…
WooCommerce recently launched multi-currency and added 4 new countries to their payment solution WooCommerce Payments. Reaching a global audience has never seemed so achievable. All it takes is a simple…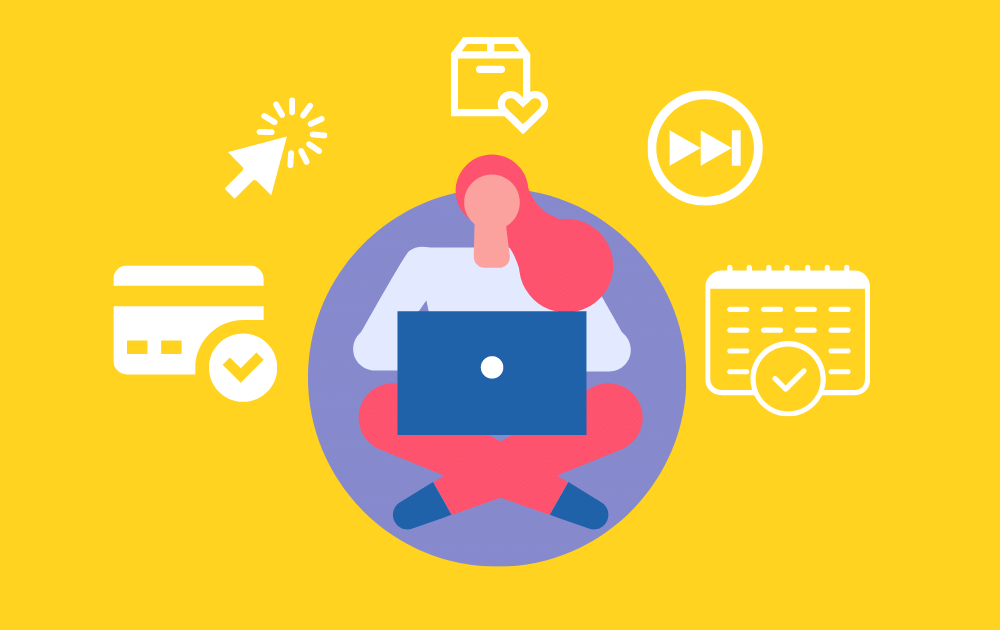 Selling subscriptions in your WooCommerce shop? Give your subscribers more account management features. We compare two powerful plugins to get the job done and keep your customers happy.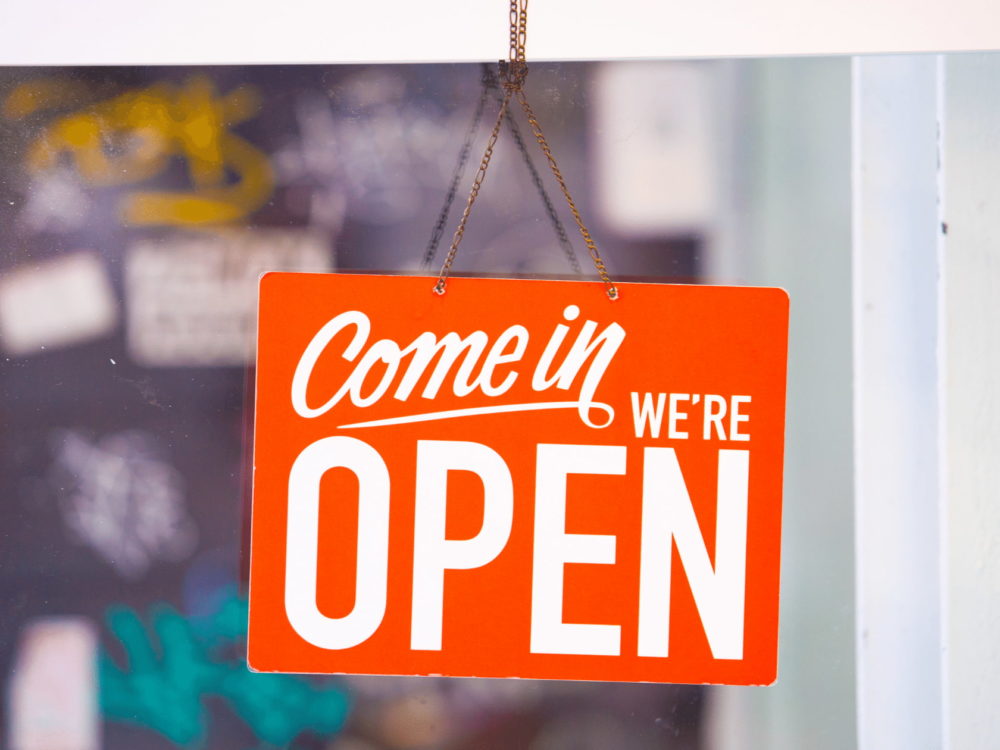 Are brick and mortar stores soon to be a thing of the past? Many retailers were forced to reckon with this question as they found themselves in the midst of…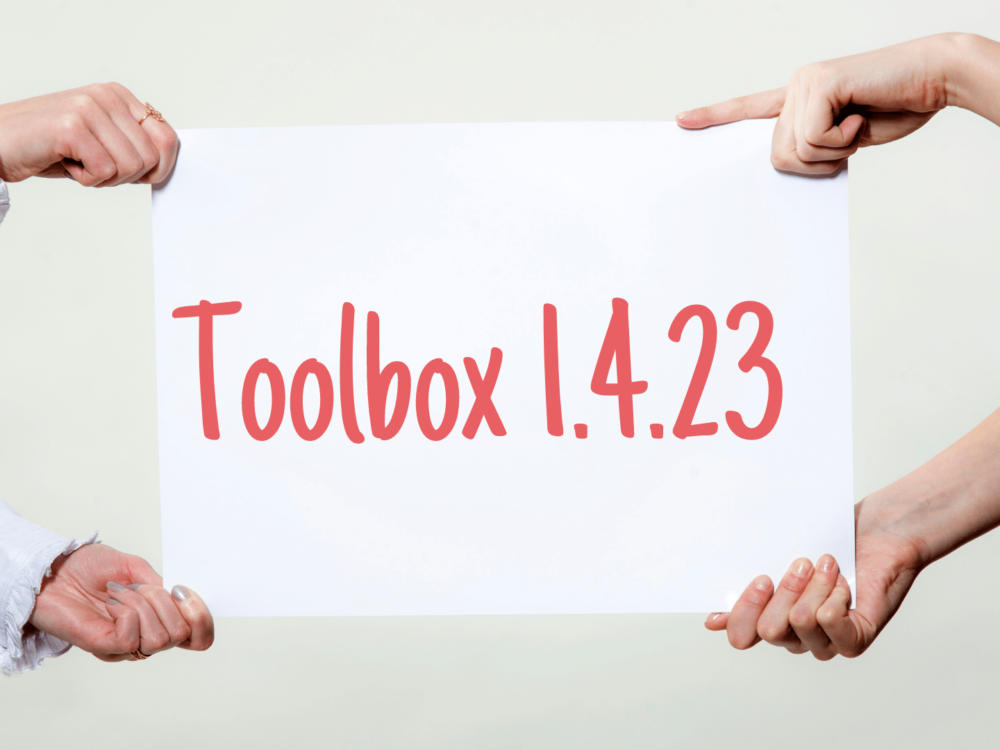 Toolbox for WooCommerce Subscriptions is an amazing plugin that adds necessary features to any e-commerce store selling subscriptions. We have great news for you…Toolbox just got even better! Our recent…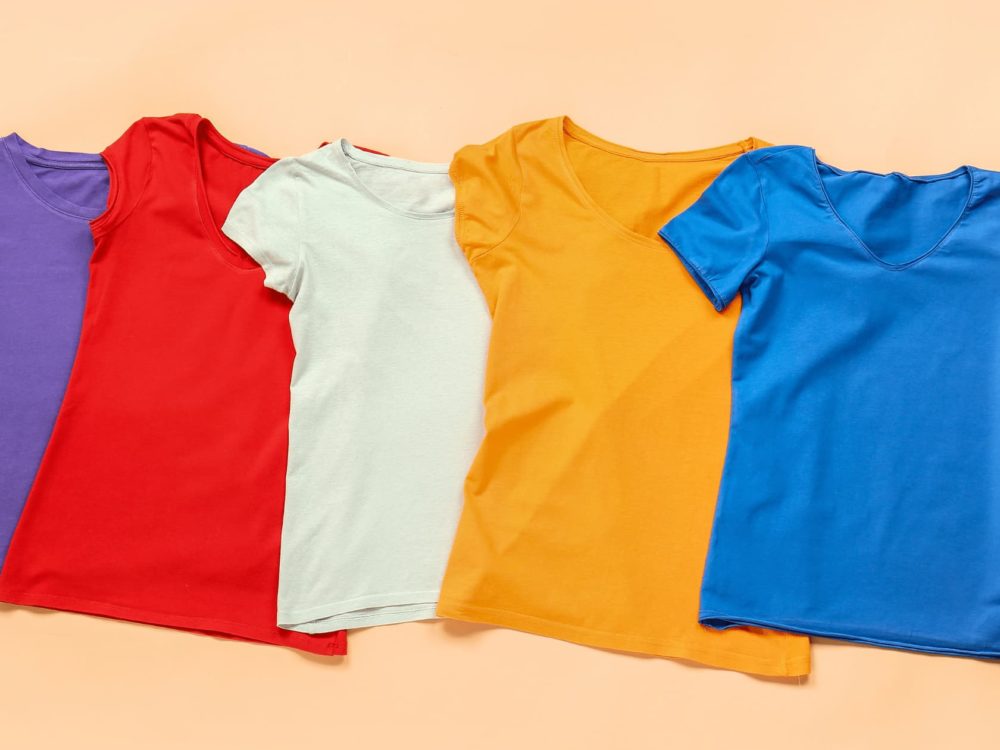 Creating variable products in WooCommerce doesn't have to be a challenge. This in-depth guide will walk you through how to get it done and in no time you'll be creating variable products like a pro.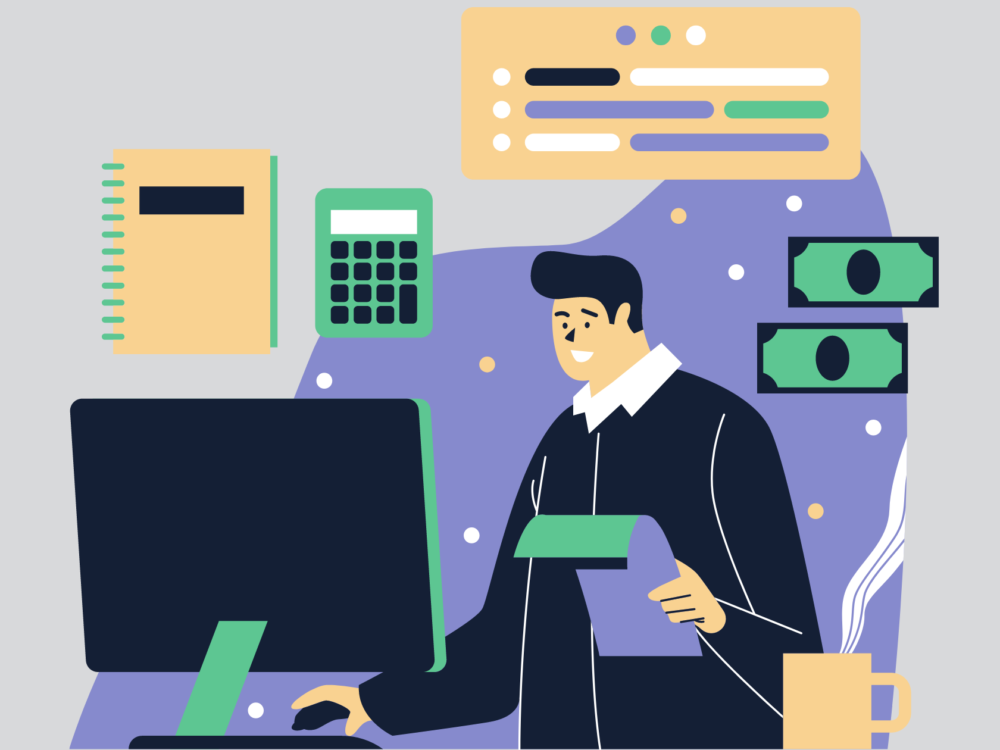 By default, your WooCommerce checkout page template will be based on your site's theme. The checkout page has a significant impact on visitors actually clicking the button to complete their…