Today we're excited to release two new plugins for WooCommerce:  WooCommerce Advanced Pricing, the most powerful pricing plugin available, and WooCommerce Variable Product Description, a handy add-on for switching product descriptions for…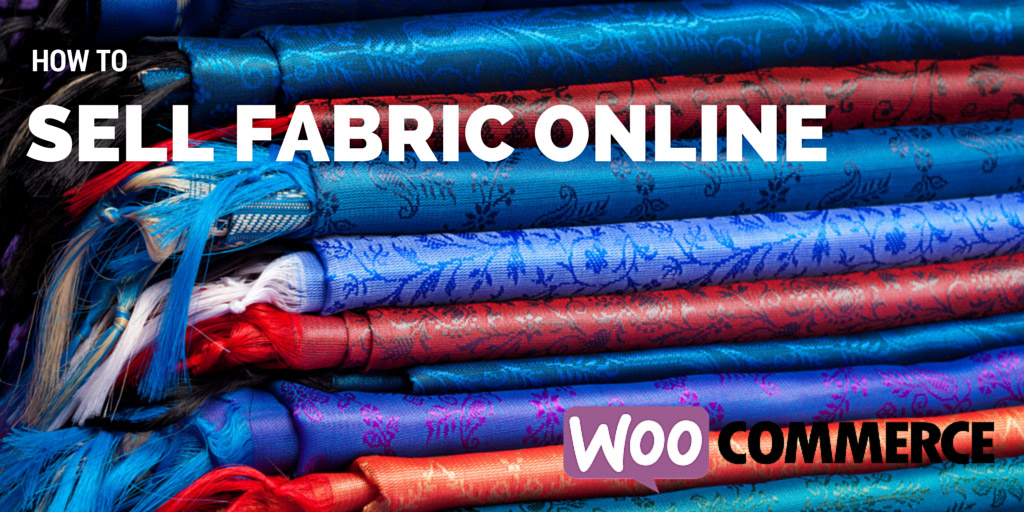 If you run a fabric store you're used to customers coming in, choosing a bolt, and requesting a measurement. Moving this interaction to the online world is a challenge. How…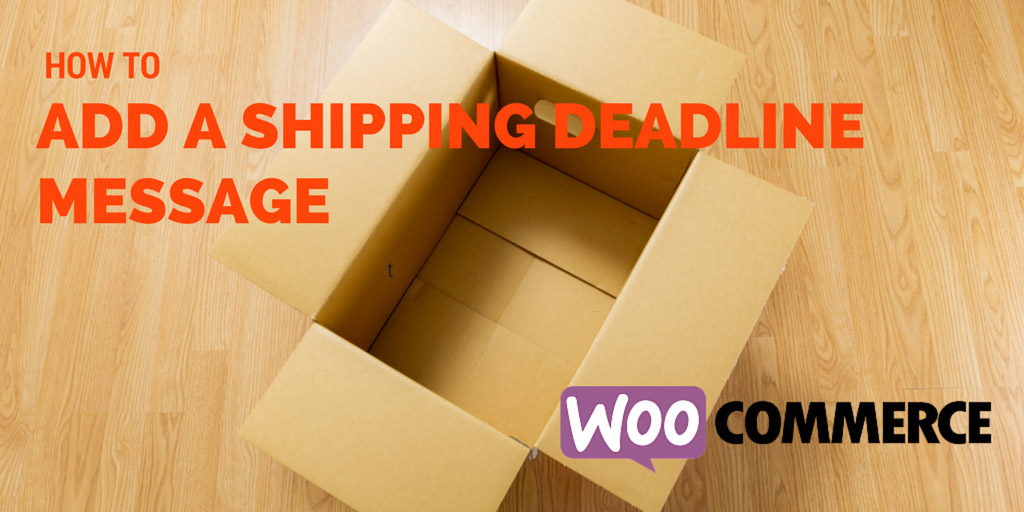 You're setting up your store. You've created a product page. You've added clear and detailed images of your product. The description is perfect. The pricing is perfect. Now you're wondering…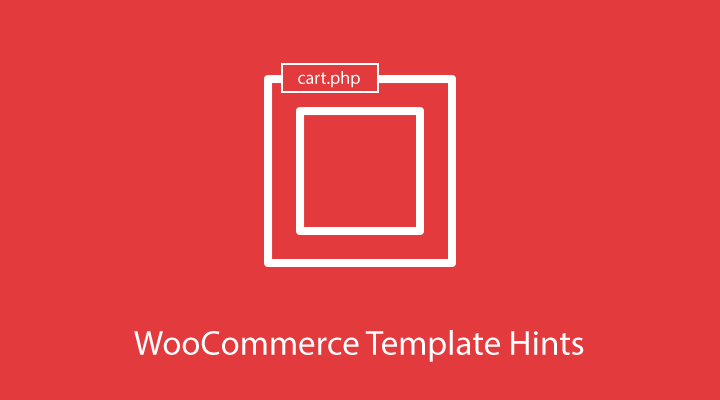 Today we're excited to show off two new plugins in our catalog! EDD Advanced Product Labels If your store has a large number of products, you might find it difficult to highlight…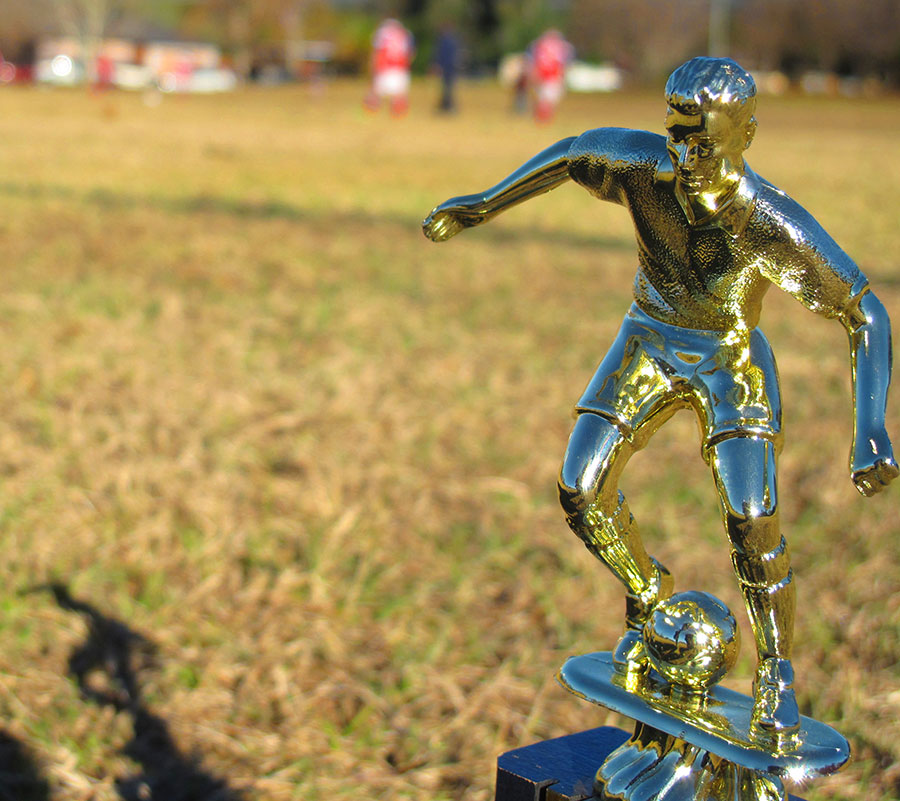 He was a dad like any other The kind that wanted trophies for his son's soccer team, even if the Winter league was a "no trophy" league. He knew a…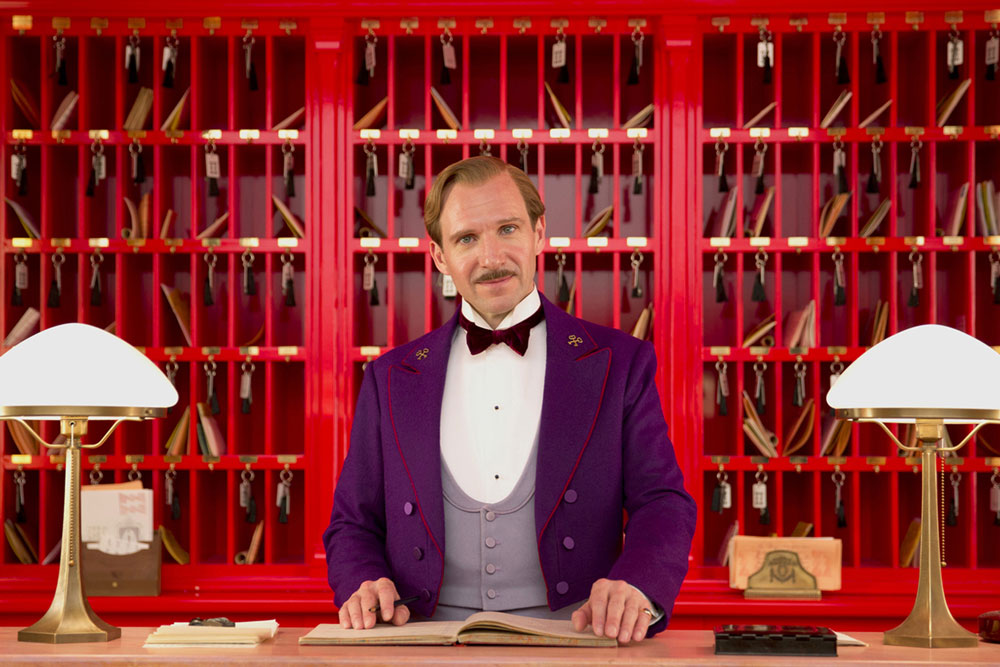 When you think of a hotel concierge, you picture a tidy desk in the lobby that is staffed by a friendly person ready to answer any question you have. Whether asking…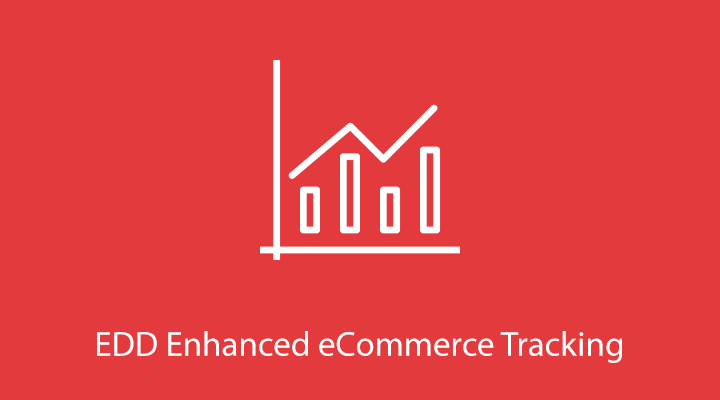 We've been very busy since the launch of the site and part of that has been developing new plugins for launch. Today we're excited to announce the release of three…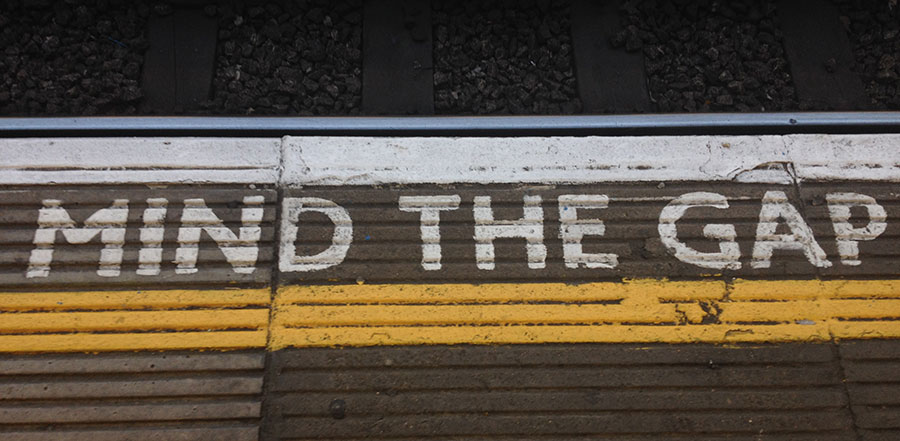 First, this isn't just an ecommerce marketplace. It's dedicated to WordPress eCommerce. That's a pretty big difference when there are more than 20 other eCommerce platforms out there. But even…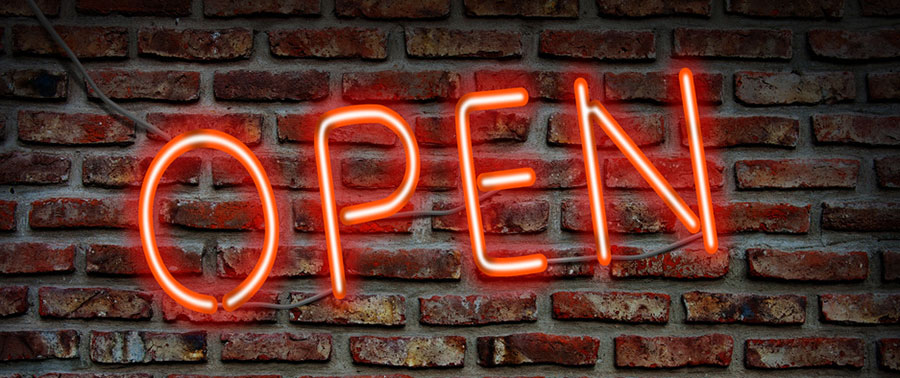 I'm excited to announce the opening of Shop Plugins! Shop Plugins is a marketplace focused on ecommerce sites using WordPress. We partner with anyone building ecommerce sites by providing education, plugins and support….
Thank you for stopping by!
We are releasing some cool and powerful plugins soon!
Sign up below to be notified when new plugins are available.