Nothing Found
It seems we can't find what you're looking for. Perhaps searching can help.
Blog posts by Shop Plugins
In this post, you'll learn how to create pre-built wholesale product packages that you can share via URL. These packages won't be public, though – you'll be able to restrict access to only your WooCommerce wholesale customers to ensure that retail customers won't get access to your WooCommerce wholesale pricing.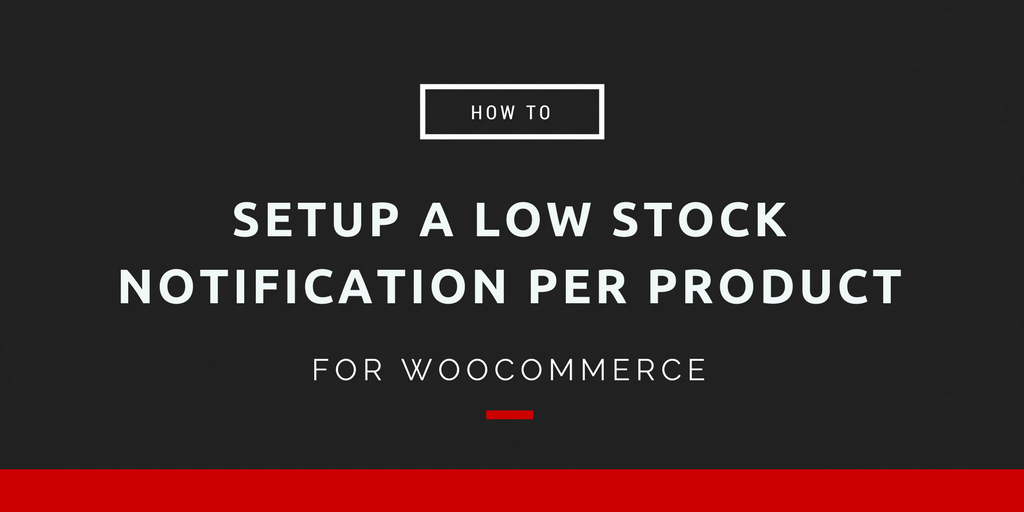 WooCommerce will send the store administrator an email when a product's inventory goes below a certain threshold. There are two global inventory thresholds that server for all products. These thresholds are…

Creating a single coupon in WooCommerce involves clicking through a few tabs on a settings page and entering values into fields. If you only need to create one coupon, the total…
Today we're excited to release a new plugin: Custom Checkout Fields for WooCommerce With this brand new plugin you can fully manage all the fields that are available at checkout in…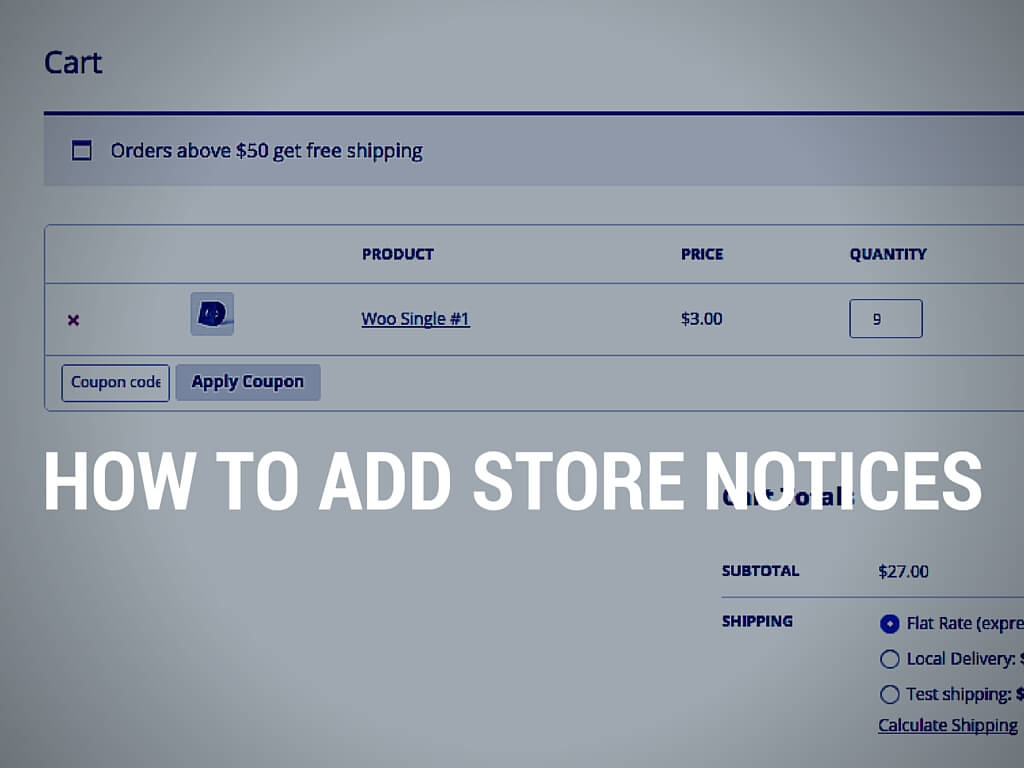 Custom notifications for customers can be a handy tool to create more sales or increase the average order total. For example, let's say a store has Free Shipping on orders of $50 or more….

WooCommerce offers a great set of default settings for payment and shipping. In some cases, you may want to set up predefined shipping areas for customers to choose from. In this post I…
Many websites post code snippets that can be added to websites to modify the functionality in WordPress. Most websites post these code snippets without instructions on how to add them…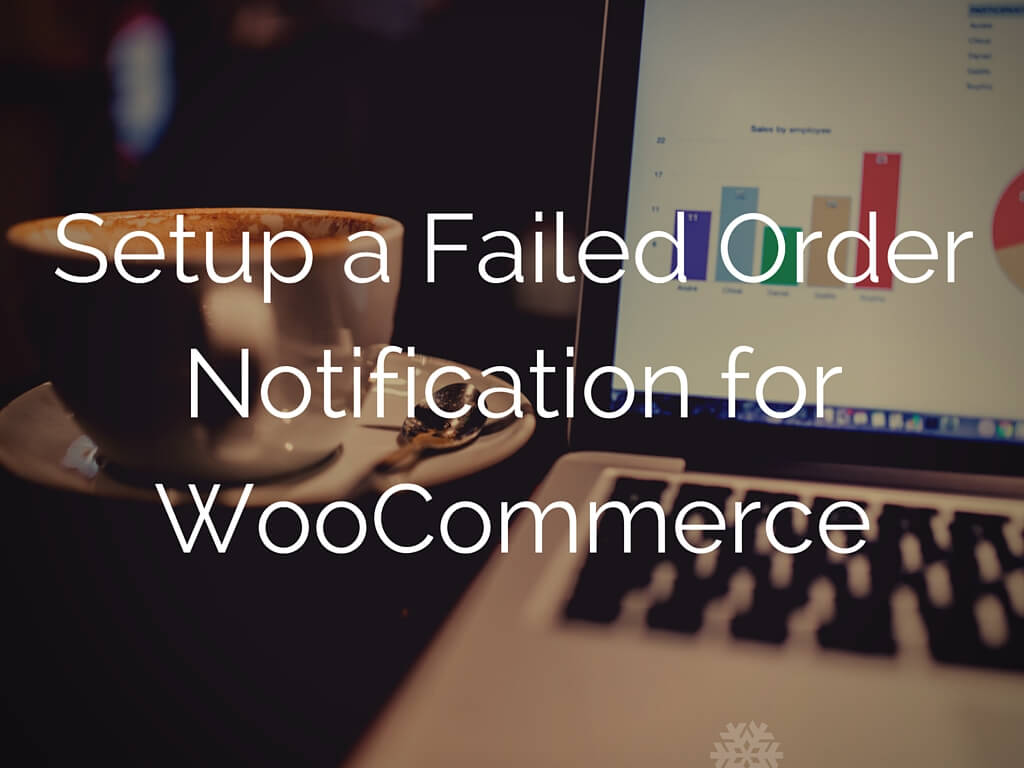 There are numerous reasons why an order may fail. The most common reason is an error in the payment processor. This could be a one time thing or maybe…

Setting up shipping in WooCommerce can be difficult. There are many different ways of shipping products into the world. If you're using a shipping carrier like UPS, for example, you…

If you're familiar with WooCommerce, you will know that by default the archive (category) pages do not include a quantity input field by default. The theme you're using could include…