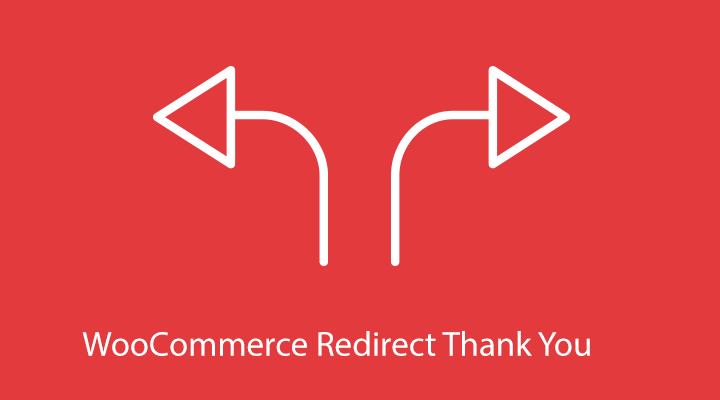 Improve conversion rates with WooCommerce Redirect Thank You!
Create a customized checkout experience for each customer, provide instructions, incentives or encourage social media sharing. Having a Thank you Page Redirect generates more opportunities to create sales with existing customers.
This plugin can also be used to build a custom WooCommerce thank you page without overriding template files!
Benefits
A customized redirect thank you page results in a personalized checkout for the customer along with the opportunity for further conversion. The use options are endless! Generate brand awareness through social media sharing links, add surveys or product-specific recommendations.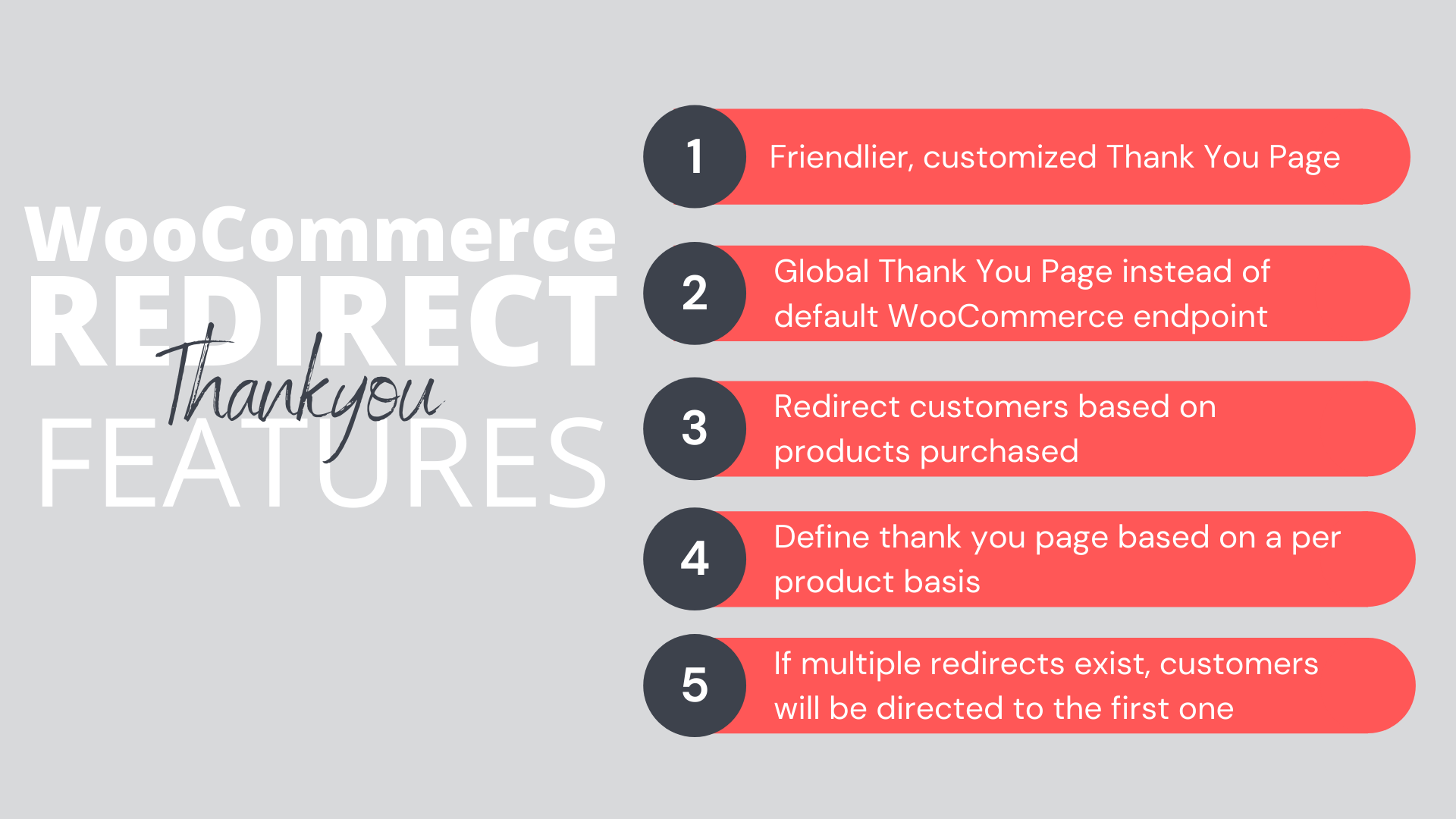 WooCommerce Redirect Thank You can be used in all sorts of use cases. Here are a couple of examples:
Redirecting customers to a page with information about shipping and manufacturer

Add a custom Thank You page for a pre-sale item with information on availability

Add a custom Thank You page with social share buttons for certain products

A/B Test upselling products in the order complete page

Easily add different order complete scripts on the pages for different products

Set a global Thank You page without editing theme templates
WooCommerce Redirect Thank You gives you powerful, reliable functionality that's built and supported by WooCommerce experts. Now's the time to use this on your next project.
See WooCommerce Redirect Thank You in Action
Per Product Thank You page
You can set your custom WooCommerce thank you page on a per-product basis, straight from the individual product entry in WooCommerce. The option to add a custom URL or select a page is available.

Custom Thank You page
Your customers will be taken to the relevant page at checkout.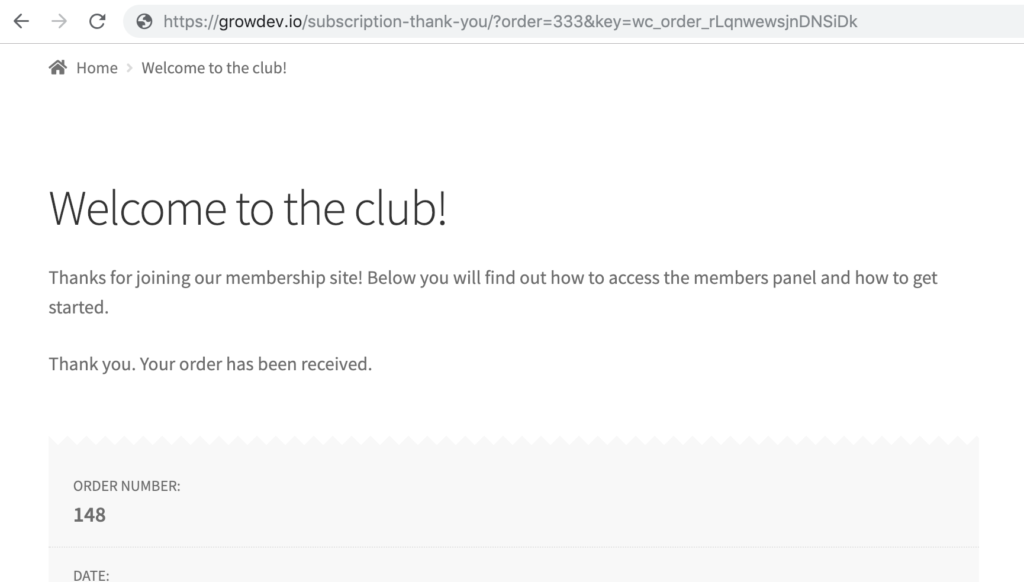 Custom Thank You page editor
Editing your custom thank you page is as easy as editing any other WooCommerce page: use the same WordPress editor as with any other post or page.
Global Thank You page setting
You can choose a "global" thank you page as a default: either set this to none, go to a custom URL, or pick a published WordPress page.

Choose your global default thank you page from the WooCommerce settings.
Get WooCommerce Redirect Thank You And Make Customers Happier
You can find out more information about the WooCommerce Redirect Thank You Plugin on our documents page. For any other questions please don't hesitate to contact us, we'd be happy to help.