Today we're excited to release two new plugins for WooCommerce:  WooCommerce Advanced Pricing, the most powerful pricing plugin available, and WooCommerce Variable Product Description, a handy add-on for switching product descriptions for product variations.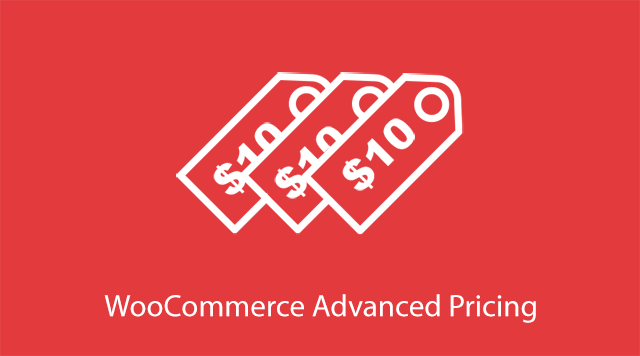 One price does not fit all. And one price field certainly does not fit all products. With WooCommerce Advanced Pricing, store owners can create rules to modify product prices based on user role, calendar date, quantity ordered, product type or product quantity. Here are a few pricing scenarios possible with this plugin:
Price Change for User Role
Perhaps you want to give your loyal Subscribers a price change. This price rule will change the price for any logged in user with the WordPress role of Subscriber.
Category price change
Another example of advanced pricing is the ability to set an entire category on sale. This global price rule will set the entire T-Shirt category to half off.
Timed Price Change
WC Advanced Pricing also allows shop owners to set a sale price for a specific date range. In this example, the product will be set to a specific sale price between the dates of May 22nd and May 31st.
Quantity or Bulk Pricing
Offering customers price discounts for buying higher quantities of products is easy. Shop owners can define a quantity range and the new price for that quantity. In this example, customers get 10% off the regular price for buying between 100 and 500 units and 20% off the regular price for buying between 501 and 1000 units.
Site owners can create pricing rules using a large number of criteria. Here is a list of some of the fields available:
Day
Time
Date
Product
Quantity
Price
Sale Price
Category
Stock quantity
Stock status
Product type
Product age
User role
Price rules can be set globally (for all products in the shop) or on a per-product basis.
WooCommerce Advanced Pricing is a powerful plugin that gives you all the tools you need to create dynamic pricing settings for your WooCommerce powered shop!
Get WooCommerce Advanced Pricing Now!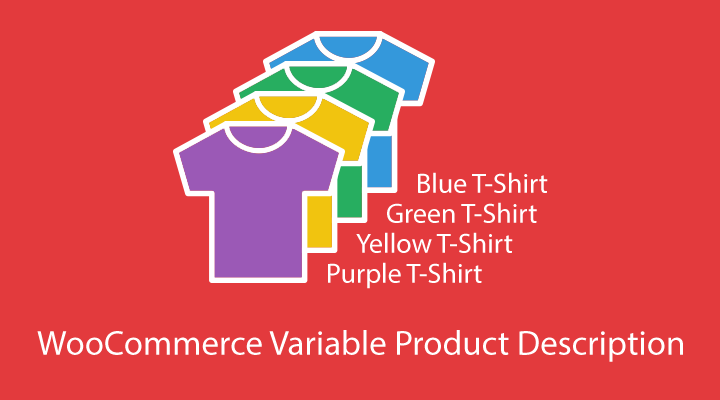 WooCommerce Variation Description
Today we also launched a new free plugin for WooCommerce. WooCommerce Variation Description adds a Description field for each product variation and swaps out the description when the customer chooses a product variation. This works similar to how the product image changes.
The per-variation description changes on the page when the customer makes a choice. This is a helpful feature that lets the store owner show customers descriptions that apply only to a single variation.
Get WooCommerce Variable Product Description!
✕
Get our best WooCommerce advice!
Delivered directly to your inbox