Today we're excited to release a new plugin for Easy Digital Downloads: EDD Cart URL.
With EDD Cart URL store owners can create pre-defined product combinations that are added to the customer's cart with one click.
Store owners can now create tailored groups of products for specific purposes such as direct email, marketing links, and "Buy as Shown" buttons.
How to Create a Cart URL
Using EDD Cart URL is easy. First create a Cart URL which contains the downloads you want added to the customer's cart. Next, share the URL with customers via direct email, or include the URL in marketing material. When the URL is clicked the customer's cart will be cleared and the products included in the Cart URL will be added to their cart.
1. Create a Cart URL containing downloads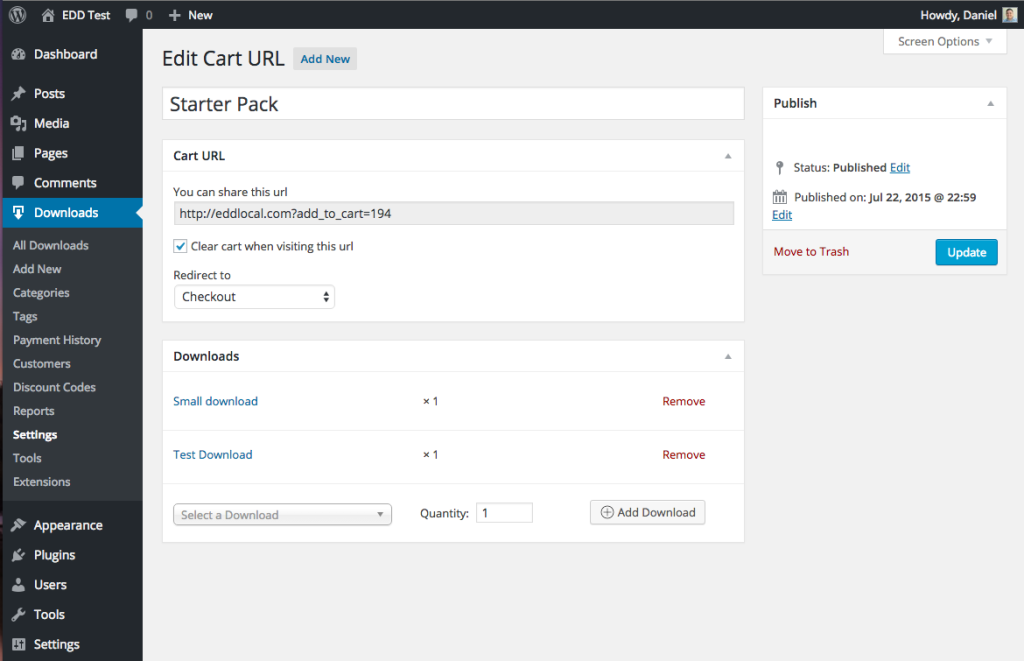 2. Share the URL with Clients via email or include in marketing material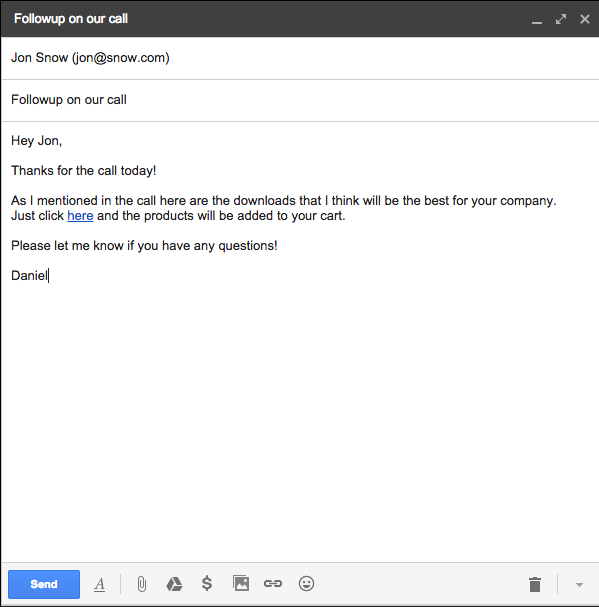 3. When customers click on the URL, products are added to their cart and they are redirected to the Checkout page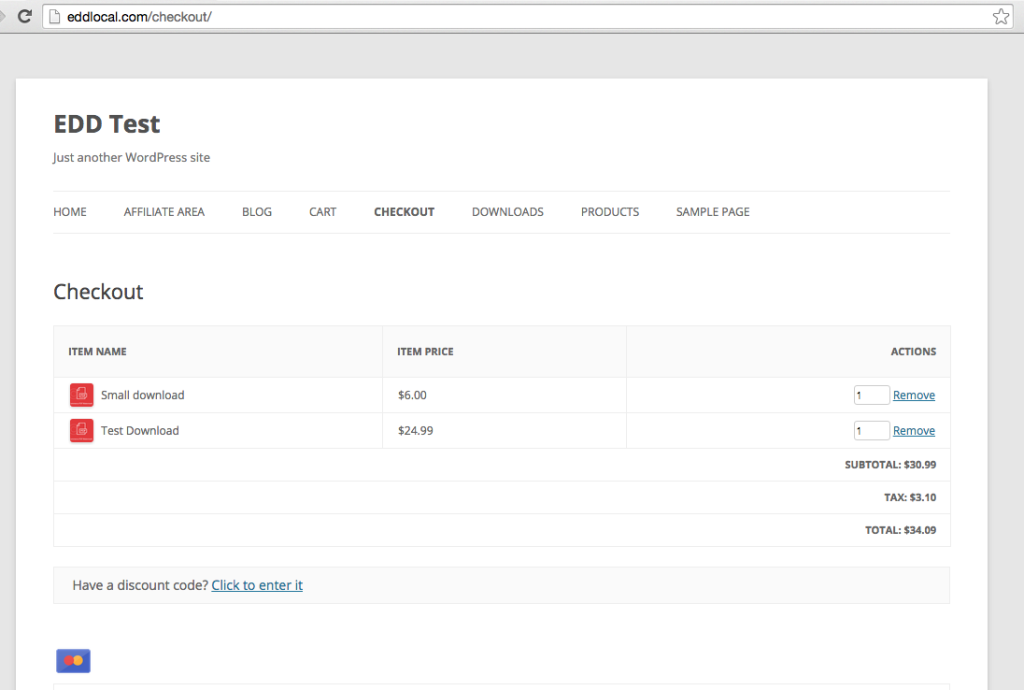 That's all there is to it! EDD Cart URL is a powerful plugin that helps store owners share groups of products quickly and easily!
✕
Get our best WooCommerce advice!
Delivered directly to your inbox