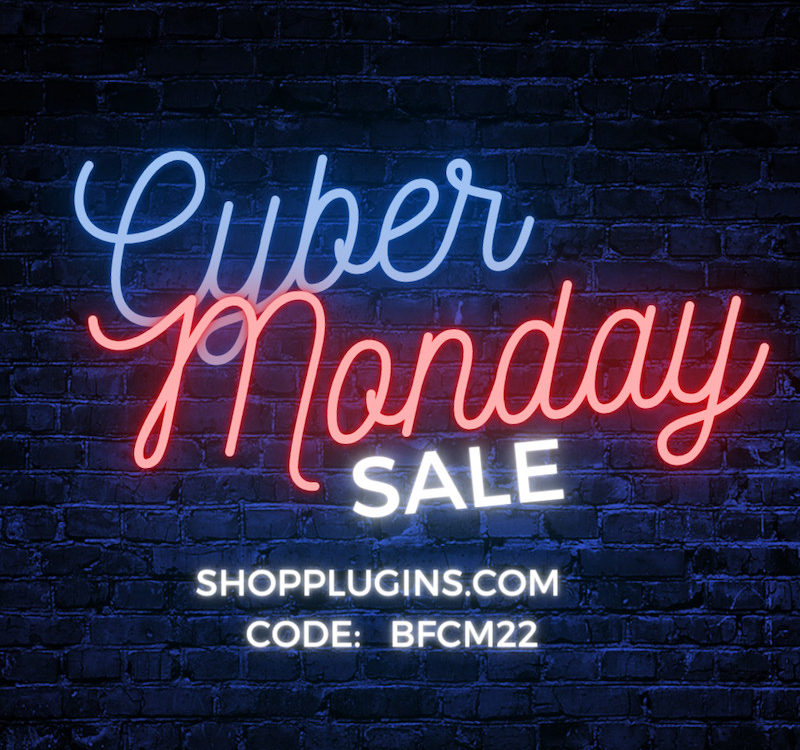 Save 50% on all WooCommerce Plugins during our Cyber Monday Sale!
Get plugin licenses or lifetime deals at half the normal cost. Use code BFCM22 at checkout between Wednesday November 23rd and Wednesday November 30th 2022.
Existing customers can claim the discount!
If you want to extend an existing license use these instructions.
If you want to upgrade an existing license to a higher tier use these instructions.
Choose any of our fantastic plugins!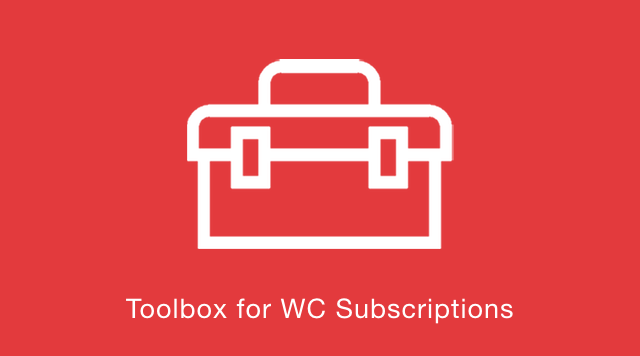 Toolbox for WooCommerce Subscriptions
This plugin gives customers more control over their WooCommerce Subscriptions.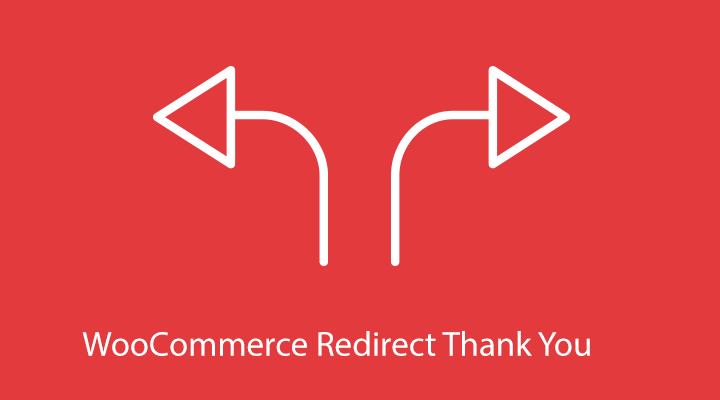 WooCommerce Redirect Thank You
Send customers to different pages after checkout based on what they purchased.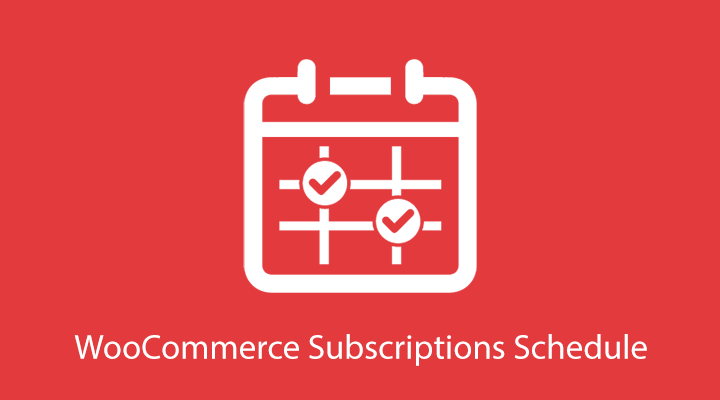 WooCommerce Subscriptions Schedule
WC Subscriptions Schedule lets you define specific renewal schedules for your subscription products!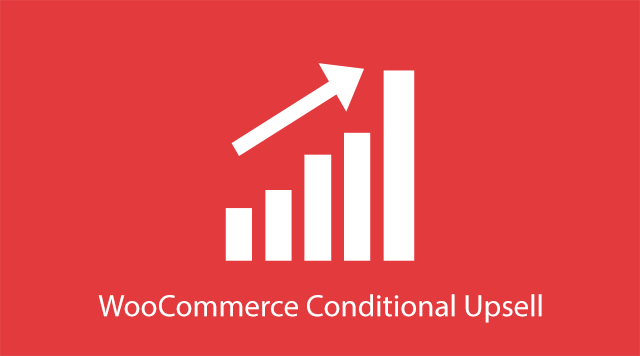 WooCommerce Conditional Upsell
Increase order revenue by offering post-purchase upsells to customers based on what they buy!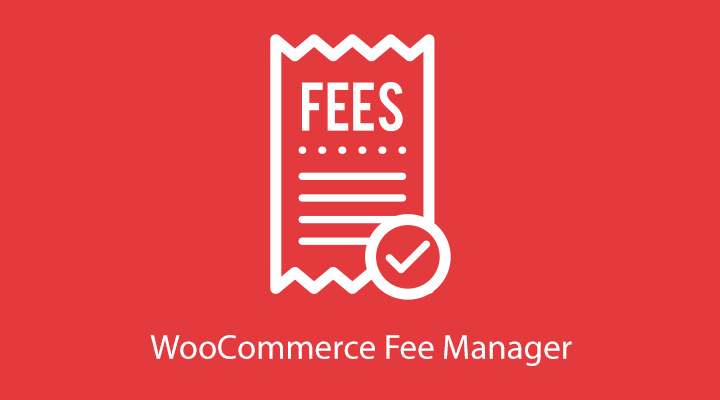 WooCommerce Fee Manager
Define unlimited fees and automatically add to orders that match pre-set conditions.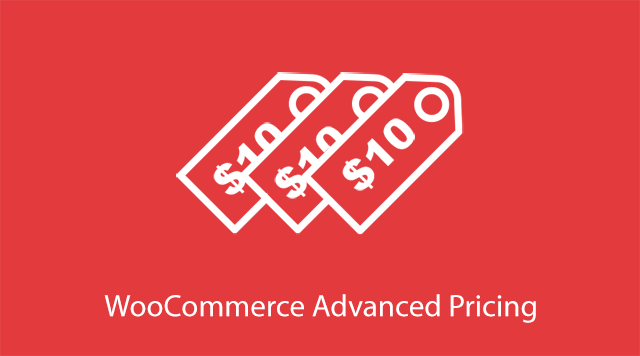 WooCommerce Advanced Pricing
Create pricing rules based on your conditions to target specific products and/or customers.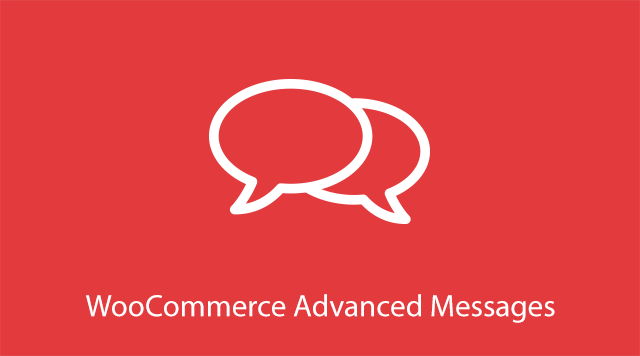 WooCommerce Advanced Messages
Display messages throughout your entire shop based on custom conditions.
WooCommerce Custom Checkout Fields
Setup conditions to change the fields on WooCommerce Checkout based on what products re in the cart.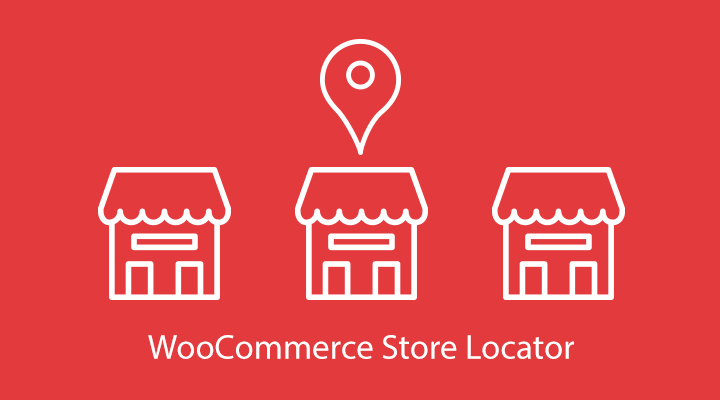 WooCommerce Store Locator
Show customers the where your products are sold and provide a way for them to search for locations.